Boys Soccer at Viewmont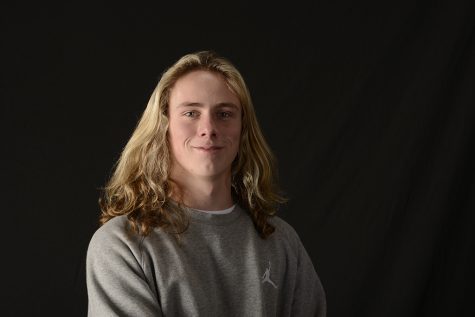 More stories from Max Isaacson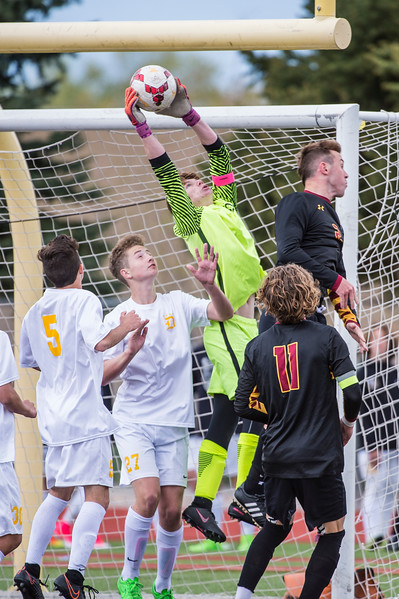 The soccer season has just begun and the feud between rivals has already begun to build. With Davis's second game against a long time rival Viewmont, all players were on edge for the game. This was the only game against Viewmont, due to their region change, and Davis's only chance at triumph. With spirits high the team loaded onto the bus preparing for the game ahead.
"We consider Viewmont rivals, even though they are not in our region anymore. You always want to beat your rivals. For our second game we played well and we played more the style we are trying to play. There was a lot of energy and players fighting to win. It was a tight game with chances from both sides but ultimately it ended in a draw." summed up by Captain Kaden Chino.
As said by Kaden Chino, after the hard fought game it did end 0-0. Usually most games would go into golden goal, making the first team to score the winner. If still no one scores, the game goes into a PK shootout. In which the entire starting line up, including the keeper, shoot against each other from the penalty spot.
While the game was played against a long time rival, condition of the players came first and there was no overtime. With many players on both sides sitting on yellow cards and a few injured the coaches decided to call the game. Blake Hafen a center back and vital role to the 4-4-2, injured within the first half, coach Souli Phongsavath switched the team to a 3-5-2 for a better winning strategy.
"You guys competed well! I think that as the guys develop the chemistry the goals and the wins will follow. The skill and the work ethic was there, now it's just coming closer as a team to get the nitty gritty done for those wins" said assistant coach Courage Cottrelle.
The team itself is fairly new this year but still has the seniority the team needs. With lots of potential the whole team plans to work harder than ever for the upcoming final preseason game against Murray. Captains Kaden Chino and Tyson Bailey plan to lead the team to many victories this season with the help of the coaching staff to fine tune for the perfect strategy.
About the Contributor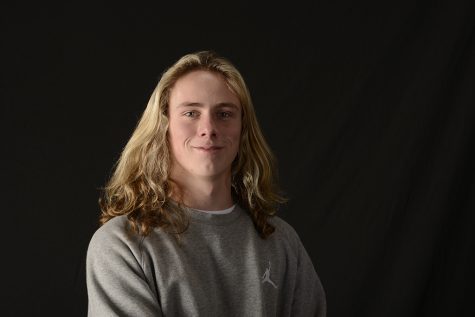 Max Isaacson, Contributor
Alright, Alright, Alright.