Seniors and College Registration
More stories from K.O. Fisher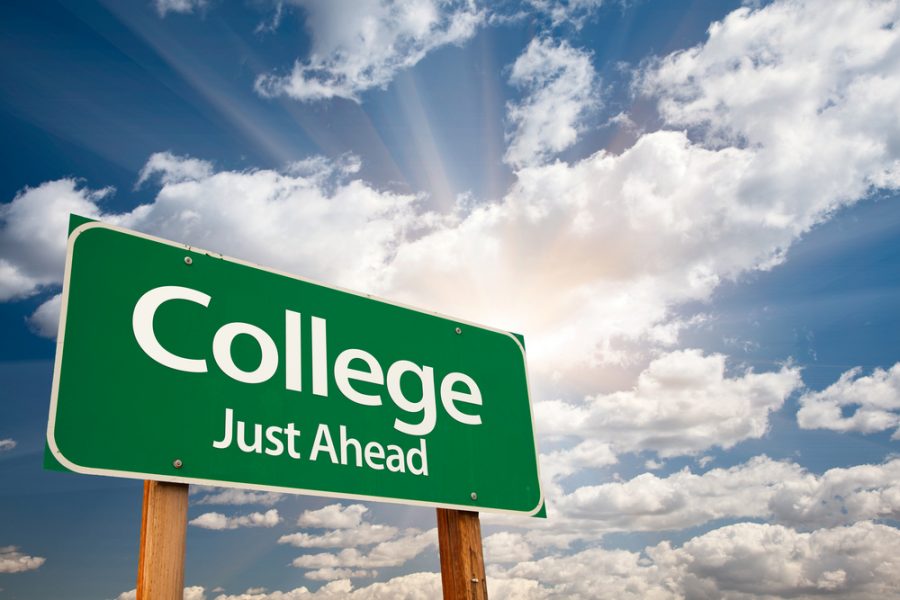 Nearing the end of the year, many seniors are looking for what they are going to do with their lives after high school. For many, this means college. Getting into college can be a stressful experience, because depending on where you go, you will be living there for however long you are attending the school.
Another reason why choosing the right college for you is so important is because depending on how good of an education you get, it could determine the job you have and ultimately even decide where you live. These are huge things in your life. Every year, seniors feel this pressure and rightfully so.
When going to college you have to take many things into consideration. Some of these things being who you are rooming with, where you are going to stay, what you are going to pay with, and many more things.
Student Will Ferrin said, "its really hard to decide where to go." this is the common theme for many students because, like stated earlier, this is one of the decisions that shapes many of the things in your life.
In conclusion, even though it seems daunting and scary to decide where you are going to college… it is an awesome decision that will shape your life for better or for worse.