Met Gala Preview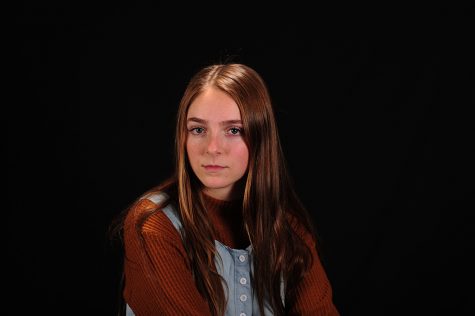 More stories from Zoe Jacobs
The Costume Institute Gala, or more commonly known as the Met Gala is one of the most anticipated events of the year in the fashion industry and is coming up on May 6. The Met Gala is a yearly fundraising event held at the Metropolitan Museum of Art in New York. Every year since 1948, the biggest names in film, music, and fashion gather at the benefit. Each year there is a specific theme and all those in attendance dress according to the theme.
This year, the theme is Camp: Notes on Fashion. This theme is based on an essay by Susan Sontag in 1964. The curator in charge of the Costume Institute, Andrew Bolton thought that this essay "is so timely with what we are going through culturally and politically, that it would have a lot of cultural resonance."
According to Andrew, this theme is all about "the love of the unnatural; of artifice and exaggeration." It should be very exciting to see how this theme is interpreted by those who are invited to the benefit.
The event has been chaired by the editor and chief of US Vogue: Anna Wintour since 1995, and each year, public figures who heavily influence the arts industries are chosen to co-chair the benefit. This year, the co-chairs chosen are Lady Gage, Alessandro Michele, Harry Styles, and Serena Williams. All of these people are huge influences in the world of pop culture, and many people who are fans of pop culture are heavily anticipating the Met Gala.