Noah "Shutout" Larkin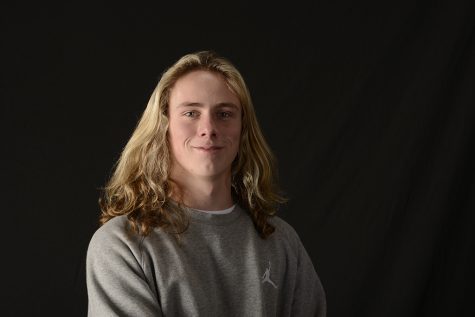 More stories from Max Isaacson
Noah Larkin is a junior here at dear ole Davis High. If the name of this student athlete doesn't ring a bell, just look for a giant, towering over the rest of the students. Noah being very tall makes him a perfect fit to play goalkeeper for the team.
Noah Larkin's High School career started as a freshman, when he made the boys soccer team playing keeper. However, he has been playing soccer ever since he could kick a ball. He decided to take the game serious when he was around four but did not start playing keeper until the age of 10. When asked what made him want to be involved with the game, he said.
"I started playing because I have always loved the game."
Since then he has excelled on the field, improving each year. Working tirelessly to get where he is today. He is currently the starting goal keeper for the High School team and has been since last years season. He also is leading 6A in shut outs and has the least amount of goals scored on him. Backing up the team, which holds a record of 10-1-3, also leading their region in first place.
Not only has Noah succeeded greatly in soccer but he also has excelled in academics. Noah currently has a 3.8 GPA while juggling sports. If Noah is not at soccer or working on homework, he likes spending time with his friends and family. The life of Noah Larkin is definitely not a dull one. If you haven't met Noah I highly advise you do.
About the Contributor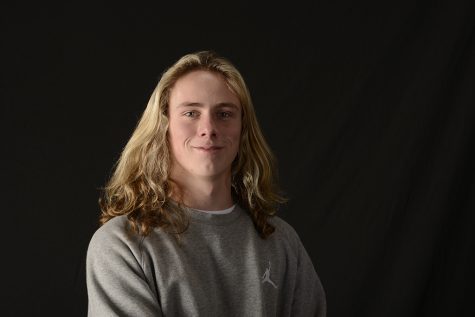 Max Isaacson, Contributor
Alright, Alright, Alright.