Peter Stevenson on track to shatter the previous receiving yard record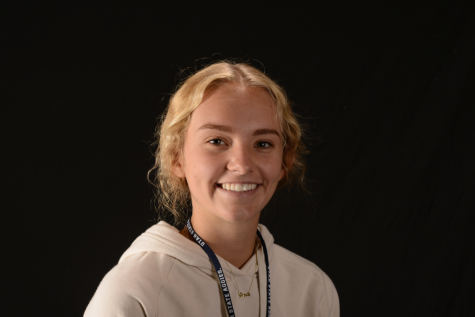 More stories from Megan Harris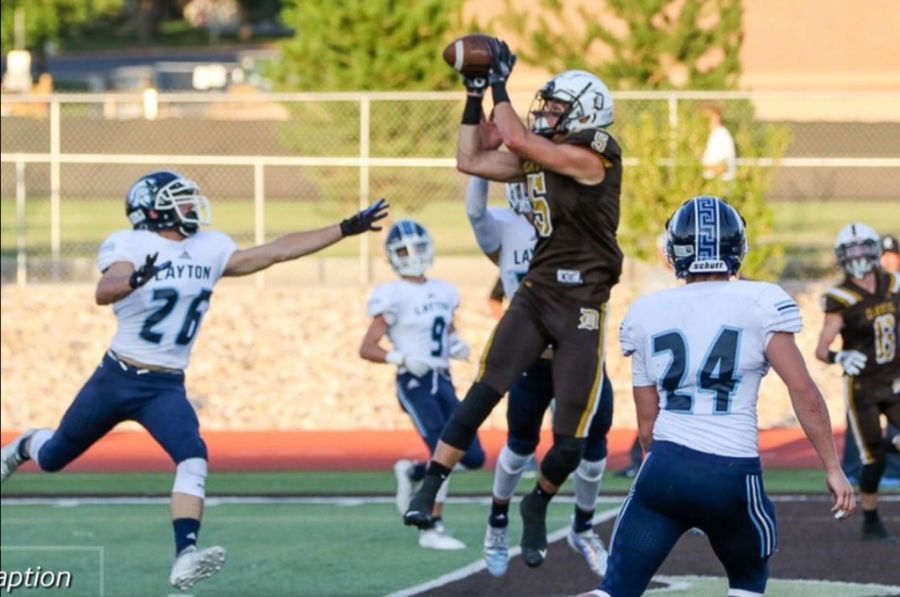 Peter Stevenson a senior graduating in 2020, is a captain on the 2019 football team. It is anticipated that he will beat the record of receiving yards that was set previously last year by Trey Baggett. The darts have taken on four teams so far this season, Stevenson has 463 yards so far, Baggett had 735 yards for the entire season last year. If Stevenson stays on track keeping his average amount of yards per game, he is going to beat the record.
Stevenson's has really enjoyed being a senior and a captain this year.  "I really like making an impact on the players." Stevenson tells reporters. Many of the younger players look up to him as a role model. He loves that atmosphere of being on a football team, being around friends, and FNL. That is what he is going to miss most about playing on the high school football team.
As the Darts take on the Royals this weekend, Stevenson claims that something they could improve on is not letting mistakes get to there head and being able to start of the game stronger. Before the game he will be an encouragement to the team.
When preparing to take on the team on Friday he will prepare for the game in a few ways. He usually gets taped first and then jams out to music. "It helps me not think as much and chill out." Stevenson says. Right before the game he likes to say a prayer.
After graduation Stevenson plans on serving an LDS mission, then when returning he hopes that he will get to participate and play football at a college level.
About the Contributor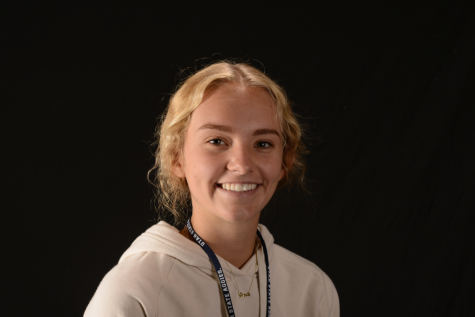 Megan Harris, Journalism Writer