The Affect That Art Had On My Life So Far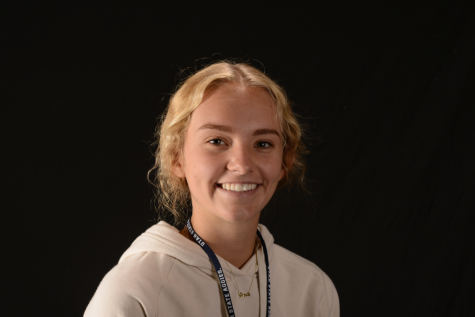 More stories from Megan Harris
At a young age, I enjoyed making crafts and being creative. I remember as soon as Pinterest became a big thing I would spend hours on the social media site. I would pin arts and crafts and spend my weekend creating all kinds of things. I would sew blankets, aprons, pillow covers; I created scrapbooks, pasted glitter all over the place and let my imagination run wild. I was lucky as a child because my mom would let me make whatever kind of mess I wanted to. It really let my mind create all different kinds of unrealistic realities. I was very impatient and would speed through things because I thought I could do everything without directions. I would have to redo projects multiple times. This taught me to read directions and to take tasks seriously. If you do it right the first time it saves so much time.
During my sophomore year, I was put into a painting class, I was scared because I thought my projects were going to come out horrible. I wanted everything to be perfect. As I started the assignments I realized how much I loved painting. I could create something that no one else did. It was satisfying. During this time I went through some traumatic experiences in my life. When I was struggling or sad it helped turn my logical side of my brain off and helped me stop thinking about the hard things in my life.
Not just with painting, anything where I am using my ideas whether it be writing, sewing, cooking, baking, etc. It helps me and so many others to sly away from the rough situations in life. It has taught me that I can be creative through all aspects of life and it helps me to take a break. I challenge everyone to take a moment every day to be creative or express themselves in some way. It can make a big difference.
About the Contributor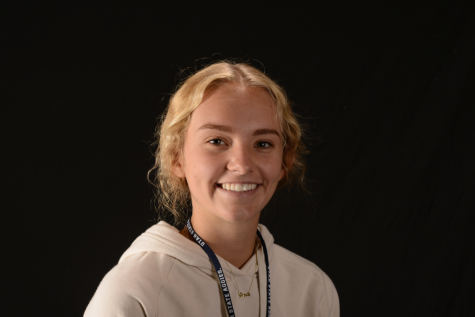 Megan Harris, Journalism Writer