Student Spotlight: Meg Harris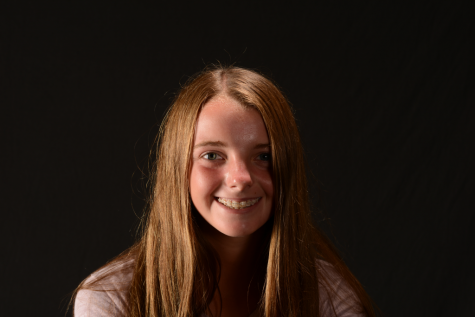 More stories from Kelty Dagley
Meg Harris is a gifted and brilliant student here at Davis High. She is a senior this year and is a member
of the Davis Cheer team. Some of her favorite hobbies are painting, working out, and reading books. She
has a passion for literature and is constantly searching for another good read.
Meg is very optimistic and has a positive outlook on everything. She is incredibly intelligent and an
exceptionally artistic student. Other than painting, she enjoys Broadway musicals, especially Hamilton.
When asked about the Davis Cheer team, she stated, "It has been fun to be involved in things at the
school. The relationships between the girls are amazing." Meg has brought a lot of unity to the cheer
team and is always looking out for everyone around her.
Meg hopes to pursue a career in business and graduate with a master's degree. She will be attending
Utah State University with the Huntsman Scholar Program next year. If that's not impressive enough,
Meg also works at a capital investment firm, which is quite an achievement!
Meg wants students at Davis to know that she is not as scary as she looks and wants to be a friend to all.
When asked about how she hopes to influence Davis, she said, "I want to be kind to everyone."
Meg is a wonderful student and friend. If Meg is not a familiar person to you, you should get to know
her. She will definitely be one of your greatest friends!
About the Contributor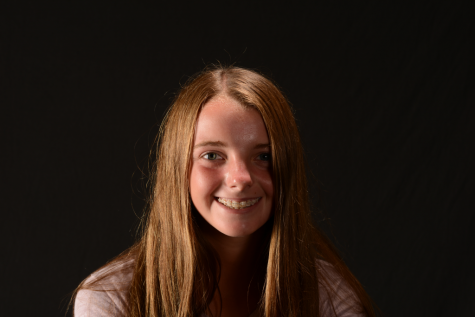 Kelty Dagley, Journalism Writer
Hi! I love sports and am a cheerleader at Davis. Being outside is my happy place.