D'ettes reign in a big win!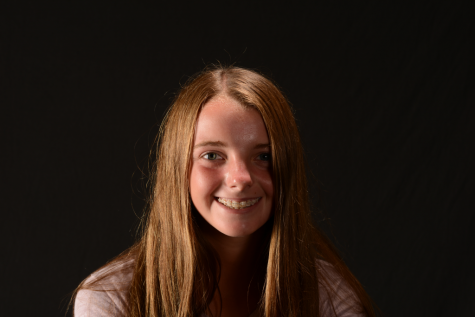 More stories from Kelty Dagley
This last Saturday, January 4, 2020, the D'ettes competed at UVU, bringing in an impressive amount of wins and achievements. The drill team got 3rd in military, 1st in dance, 1st in character, 1st for 6A. The team had the highest scores out of all the schools, so they also received the sweepstakes award.
Students are always excited to see the drill team perform at sporting events. With their straight formations and smooth transitions, the routine is always flawless. One only has to see the team to know the team has a strong relationship with each other and have built lasting friendships.
Ella Gatherum, a sophomore on the team, has been on the team for two years. She feels that the team will do well and continue placing high at the rest of their competitions. She has high confidence in the team even taking state.
"What I love about the team is the loving and supportive atmosphere as well as the friendships I've built while on the drill team."
Ella said that she felt the competition over the weekend gave the team more confidence and motivation to keep working hard towards their goals. The team's biggest goal this season is to become state champions, and they are well on their way to achieving that dream.
When asked what the greatest moment at the competition was, Ella replied that it was finally taking first place at a competition because it had been years since the Davis drill team had taken first overall.
The team has always focused on hard work and they practice countless hours every week. Their determination and hard work is just starting to pay off, and it will for sure bring in many more wins and achievements for the team.
The D'ettes will next compete on January 11, 2020 at Corner Canyon. Come show your school spirit and come cheer the girls on as they travel on the road to state.
About the Contributor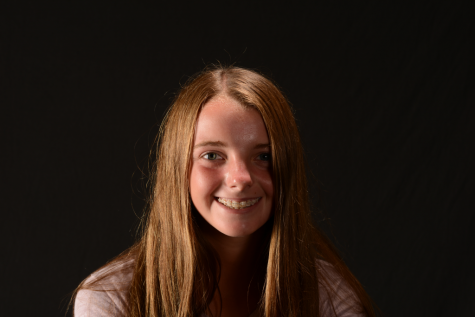 Kelty Dagley, Journalism Writer
Hi! I love sports and am a cheerleader at Davis. Being outside is my happy place.