Christmas cookies and holiday spirit … that's the way traditions start!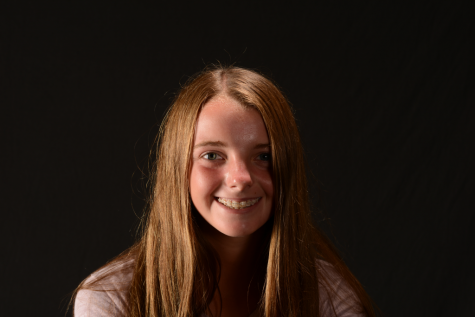 More stories from Kelty Dagley
With Christmas less than a week away, it seems appropriate to talk about favorite Christmas traditions. Students will be getting out of school this week, and are anxiously looking forward to the break. Some will be traveling to far and exotic places, while other students will be staying home cuddled up in blankets by the fire. But one thing that we all look forward to are the traditions that we do throughout the month of December during the Christmas season.
A lot of students are looking forward to hitting the slopes over the break. Snowbasin and Park City are the most popular ski resorts to visit this time of year. Skiing and snowboarding is a favorite Christmas tradition because friends and families can spend time together doing a fun and wholesome activity.
Hailey Halliday, a sophomore here at Davis, put in her input on her favorite Christmas traditions.
"My favorite traditions is going to my grandparents on the Sunday before Christmas and on Christmas Eve."
One Christmas tradition that she felt was unique to her family was that her family watched the Polar Express while drinking hot chocolate. Hailey is looking forward to having a break from school and spending time with her friends and family.
Other students are perhaps looking forward to baking their favorite treats for Christmas. Christmas break is a time to indulge in sweets. Houses are filled with the wonderful aroma of cookies, hot cocoa, and Christmas dinner. Whether it be constructing a gingerbread house, frosting sugar cookies, or decorating chocolates, traditions involving baked goods are a wonderful burst of flavor to our tastebuds.
Some teens are looking forward to shopping all day until they drop. Some traditions revolve around finding the perfect gift for your family members and friends.
"Christmas traditions are important because they have always been there. And I have so many memories with them!"
Christmas traditions are an important aspect of this time of year. During the break, make sure to spend as much time as you can with family and friends, no matter how you do it.
About the Contributor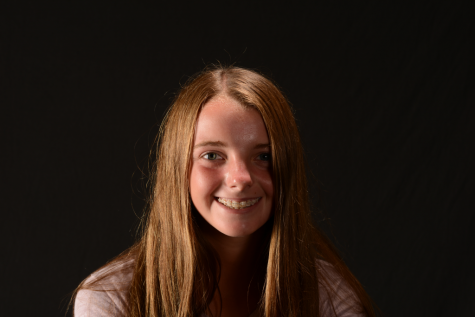 Kelty Dagley, Journalism Writer
Hi! I love sports and am a cheerleader at Davis. Being outside is my happy place.