Benefits of being on the debate team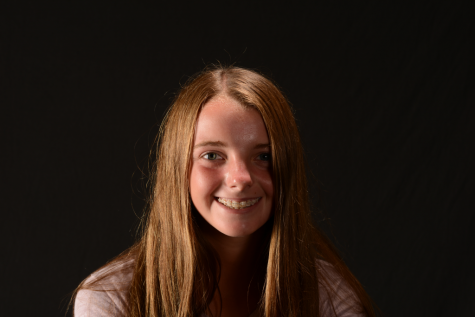 More stories from Kelty Dagley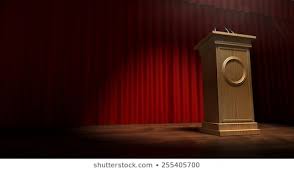 We have all heard of the debate team. So how does one join the debate team? Go and see Mrs. Leavitt in her classroom and ask about the debate team or take the course. Joining the debate team reaps many benefits for students.  
Trevor Schwab, a member of the debate team, stated, "Being on the debate team helps students see the world from many different perspectives and helps to improve argumentative skills." Participating on the debate team will also improve argumentative writing in essays for English and other courses. 
Being a member on the debate team allows students to build confidence and develop a determination to work hard in classes and other activities. Students will be able to think fast and respond appropriately and logically. Students will learn to form informed and structured arguments as well. 
Davis High's debate team has been extremely successful in the past few years. "We have gone to nationals a few times and have done well in state. We are a very competitive team," said Trevor. The Davis High Debate team is looking for more participants and to build their already impressive reputation.  
Debate skills can be useful when interviewing for jobs, conducting meetings, and doing presentations. Debate students will learn to think on their feet and gain leadership skills.  
When asked about why more students should join the debate team, Trevor said, "Debate helps make English easier as a junior and senior when writing argumentative essays. You get to meet new people and make friends. It also helps with reading comprehension and in improving your skills for the reading section of the ACT."  
Joining the debate team will give students many rewarding benefits and life skills for the future. So, what are you waiting for? Go and sign up for the debate team. It will be a great learning experience! 
About the Contributor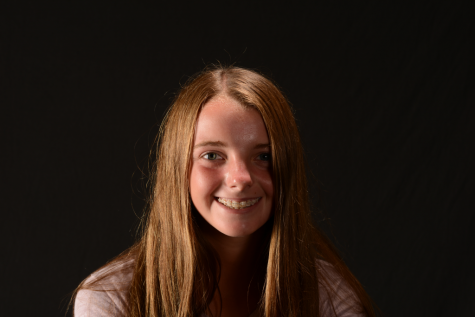 Kelty Dagley, Journalism Writer
Hi! I love sports and am a cheerleader at Davis. Being outside is my happy place.