Davis XC Region: Can They Continue the Winning Streak?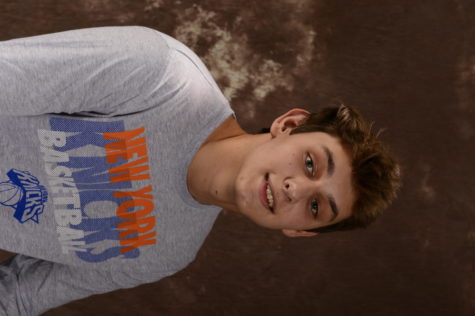 More stories from Jared Clark
This upcoming Wednesday, Davis High's Cross Country team will be competing for region along with seven other schools. Davis will be defending the tradition at Layton park, which is right across the street from our bitter rivals. It has been around ten years since Davis hasn't advanced, so the pressure will be on for them to continue their dominance.
A lot of the students that go to Davis High are running in Cross Country, and every week they talk about all of their positive running experiences. Each week you can hear their excited and nervous comments, but the hype has never been as real as it is now.
"It's one of our last races. We have state in two and a half weeks and NXR in November, so it's like my last chance to PR (personal record)," commented Colby Cox, cross country workhorse.
For many kids like Colby, it will be a final attempt at a personal record, and a last chance to make an impact with their team. Hopefully these kids do make a impact, continue the dominance of Davis High Cross Country, and defend the tradition.
About the Contributor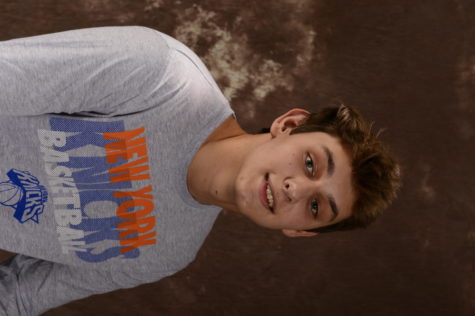 Jared Clark, Journalism Editor
"Ninjas are kind of cool... I just don't know any personally" -Kanye West