Grace Clark Volleyball Star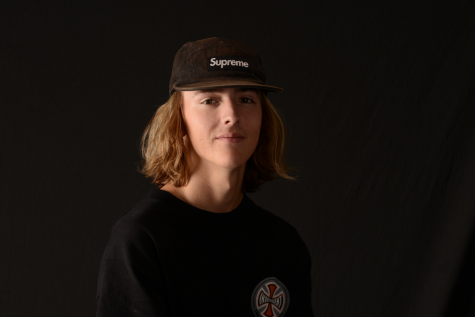 More stories from Devin Forster
Do you like volleyball? Well, you're going to love this article. As I interviewed Grace Clark, I realized that Grace had a passion for volleyball that nobody could ever break, she loves the sport to death.  Grace has been playing volleyball for almost 6 years, her first camp was at golds gym in Layton when she was 9. Ever since then she has grown so much love for the sport.  
Grace recently started playing for the school, they have been doing amazing so far and they hope to do good this upcoming season. Graces favorite thing about volleyball is that everyone helps each other and the whole team is very supportive.  Also, her coaches have had a big impact on her volleyball career because they have pushed her to do so much and they got her to where she is today.  
The best memory she has of when she played volleyball is when Davis High play Viewmont last year, one of the players on Davis had spiked the ball and it hit one of the Viewmont players in the head. Grace said everyone in the crowd was either laughing or trying super hard not to laugh. 
Grace has been halepng out her team allot, if she keeps up the good work, she can help the team try and win region and make a run at state.
About the Writer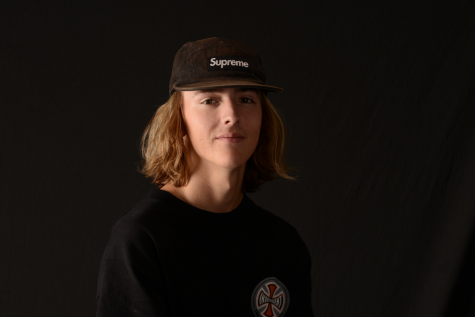 Devin Forster, Journalism Writer
My name is Devin "dusty" Forster. I love playing with feral cats and flipping turtles over and spinning them like a  dreidel!!!!