Whats in store for students during college week?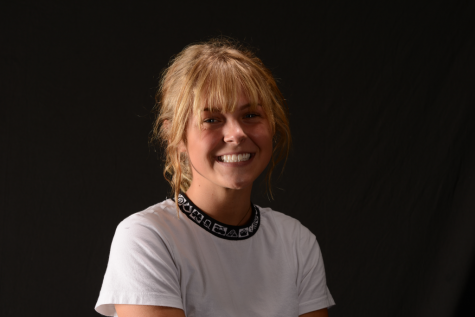 More stories from Cambree Santore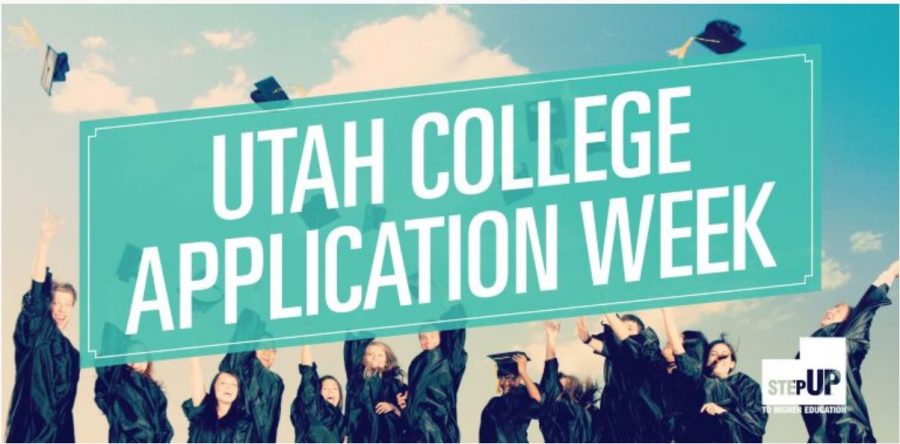 Want to apply for college but you're not quite sure what college? Do you want to know more about your dream college? College week at Davis High is a great way to learn about different colleges in Utah. Next week, October 7-12, Davis has college representatives coming to the school to teach the students about their colleges and what they have to offer. Dixie, Utah State, USU, and other colleges are offering free applications during this week. So rather then having to pay a $40 application fee, you can do it for free! Since applying to these select schools is free that means that you can apply to more then one with out having to pay a dime.
Lisa Wadley is the counselor in charge of college week and she set it all up for the students. She did her best to make this week not only educational but fun too. You can put your name in a drawing to earn a prize like a t-shirt or a lanyard. Each day during the week there is something going on. There will be a FASFA completion night where there will be people there to help you fill it out. So when you have any questions there will be someone right by your side helping you fill it out.
Wadley also thinks college week is a 10/10 experience that all seniors should attend. It brings resources to our school for anyone who has questions that need to be answered. On top of all that, all the teachers are very supportive of this week because they want the students to focus on their future and start preparing. With all the support from the school and the college community, college week is a significant way to start getting interested in college and your future. Its highly recommended that all seniors attend because its really the easiest way to get a head start on your future.
About the Contributor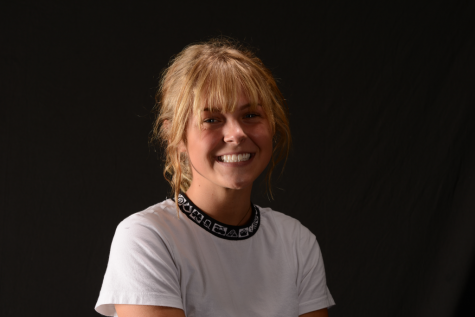 Cambree Santore, Journalism Writer
i'm straight up chillin'.