Counselor Spotlight: Karl "the chill" Hall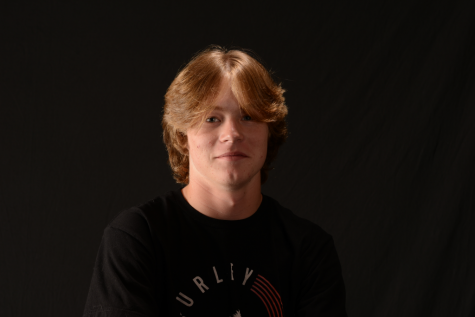 More stories from Tucker Prescott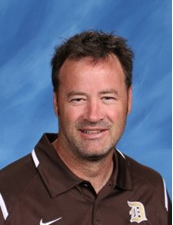 Karl Hall is known for his ability to captivate students with his easy going personality.  Hall's 16 year career in education makes him a seasoned vet. Something unique about Hall was that he was originally a teacher but decided to make the switch to a counselor so he could work more one-on-one with the kids. As fulfilling as teaching was it was clear that Hall wanted to engage with students on a more personal level to leave a more influential impact on their futures.
"I like how the staff in general prepares the students for college and real life and the many opportunities there are for college." State hall
Hall was given a unique opportunity to be in the school while his own children attended Davis. This gave him a unique perspective to see what students go through from the perspective of a Parent, Teacher, and Counselor. This has allowed Hall to help people and is very understanding of all situations, he knows what an opportunity it is to be able to go to Davis high and have this opportunity and experience to prepare you for the future.
Karl Hall is definitely a favorite on the faculty for many students.
"Mr. Hall has always been willing to go above and beyond for me as a student." State Davis High junior Matthew Ralston.
"He is very understanding and "chill". He's a stand up guy that has always been straight with me and that's pretty rare to see from an adult." Added Ralston.
Hall enjoys being a counselor and helping kids very much he is always willing to help you out and prepare you for the future. Davis high has an amazing counselors staff and he makes it only better, he is willing to help anytime.
About the Contributor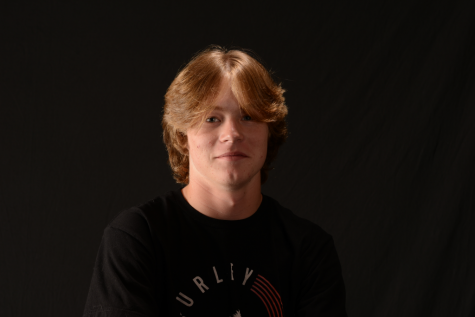 Tucker Prescott, Journalism Writer
My name is Tucker Prescott.