The last decade in music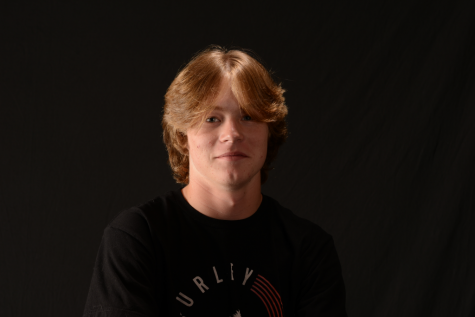 More stories from Tucker Prescott
The last decade in music
The last decade has been a very pivotal time in music as there are so many different genres of music rising and falling throughout the whole decade as many new artists rose and old ones fell.
2010 was a very reflective year of the decade that came before it with the top charts being dominated by pop music and pop superstars but with Hip-Hop giant Eminem still showing up on the top charts here and there as well as katy perry having a couple of top charts hits.
2011 was like the year before with some of the same songs still being on the top charts but this year there was more alternative style pop with lots of dance and party music as well with Give me Everything by pit bull at number one and Party Rock Anthem coming in at the number two song.
2012 Once again much more alternative poppy music is topping the charts for 2012 with maroon 5 and Nicki Minaj making the top charts for the 3rd year in a row and K-pop sensation Gangnam Style also making the top charts at number 4.
2013 has some new faces with Robin Thicke and Daft Punk ft. Pharrell Williams on Get Lucky and katy perry once again makes the top charts but another new face is Macklemore with the song can't hold us coming in at the number 4 song on the top charts.
2014 is unique from the previous years in this decade with girls dominating most of the top charts out of the top ten songs from the year 8 of them are girls with songs coming from Iggy Azalea, Ariana Grande, Meghan Trainor and Nicki Minaj with the songs Fancy, Problem, All About That Bass and Bang Bang.
2015 is the opposite from the year before with 8 of the top songs coming from boys with the weeknd having two top ten songs with Can't Feel My Face and The Hill's. Another top hit from this year is well known Adele song Hello and a top song from Justin Bieber with What Do You Mean.
2016 as the years have gone by the music has slowly changed each year to more moody darker sounding music with a lot more focus on production and this year shows that very well with One Dance by Drake Work from Home by fifth harmony and songs by Rihanna and Calvin Harris coming in the top charts showing the shift towards this more moody Hip Hop style of music.
2017 is when rap music specifically "mumble rap" really started to pick up with songs from lil uzi vert and post Malone and 21 savage coming in the top charts. Although pop stays on the top with ed Sheeran's shape of you.
2018 Is more moody style music with No Tears Left to Cry by Ariana Grande coming in at number one and with drake having 4 top 10 songs with three of his owns songs and with a feature with Travis Scott on the hit song sicko mode.
2019 is a very unique year of music with an alternative song being number one with Billie Eilish's Bad guy and "country rap" song Old Town Road and with Selena Gomez coming in the top four for the first time all decade in a year where her style of music has fallen off.
Over the course of the decade music has changed a lot coming from poppy music to moody alternative music and "mumble rap" dominating the charts towards the end of the decade I wonder what is in store for the next decade of music.
About the Contributor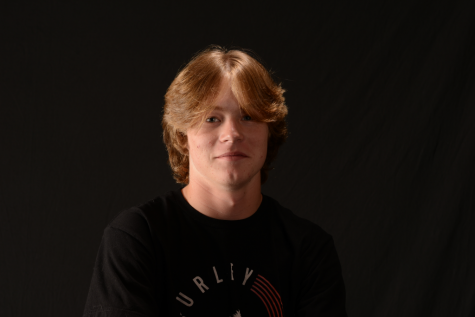 Tucker Prescott, Journalism Writer
My name is Tucker Prescott.