Davis High 6A All State Players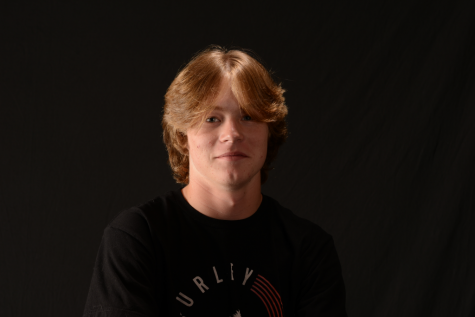 More stories from Tucker Prescott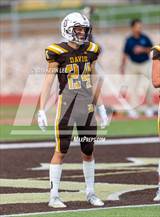 This year Davis high senior Kyle Roberts had the privilege of being named to the Desert News 6A All-State Team. Listed as a corner back on the list, this season Kyle Roberts had 80 tackles, 4 interceptions, 3 of which were for 6. He had the most interceptions out of any corner back on this list. Kyle also had a very impressive 80 tackles over the course of the season which was the best out of all corners on this list as well. Kyle averaged 6.2 tackles per game and along with that he had to pass deflections over the season.
Kyles statistics are very impressive especially for a region as competitive as 6A. Another Davis high player who had the privilege of being mentioned on one of these lists is Peter Stevenson, star senior receiver for the Davis High Darts. Although he played very well at receiver he was not named for receiver. He was named for punter on the second 6A all state team. Although I do think he was snubbed for an all-state mention at receiver as he was dominate there to with 729 yards receiving and 7 touchdowns over the whole season, he averaged 72.9 yards a game and had 36 receptions over the course of his senior season.
This is a very high honor to earn, especially in the 6A division. It is one of the most competitive regions they are the best of the best of the best. They are very dominate players and will be missed as this was there last year of high school football. Congratulations to Kyle Allen and Peter Stevenson on being mentioned to the 6A All State team.
About the Contributor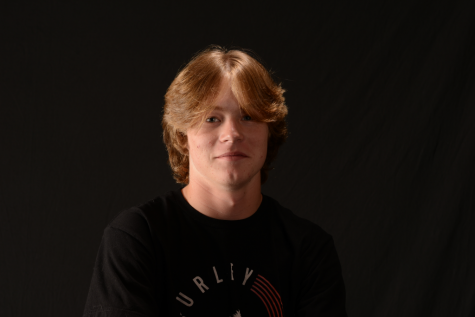 Tucker Prescott, Journalism Writer
My name is Tucker Prescott.