Halloween Costumes; if you got it, haunt it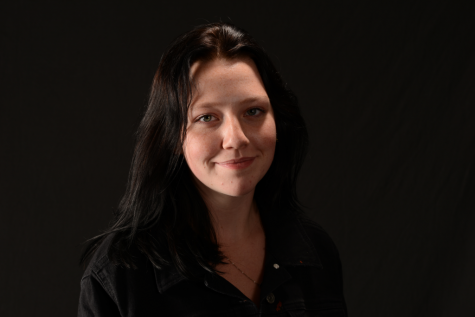 More stories from Talia Swindell
Halloween is almost here, we're 9 days out and if you're anything like me, you want to have a bomb Halloween but don't know what you want to dress up as or what to do. Lucky for you, I've done my research and I've found costume idea's for you, your boo, and all your ghouls. So get ready to have a spooktacular time this Halloween season.
Last-Minute Costume idea's for couples:
Morticia + Gomez Addams
Mrs. + Mr. Incredible
Devil + Angel
Jessica Rabbit + Roger Rabbit
Beetlejuice + Lydia Deetz
Joker + Harley Quinn
Adam + Barbara Maitland
Jack + Sally
Dressing up on Halloween with your boo is a great way to spend some quality time with your main ghoul. You can walk around hand in hand with the other half to your heart, and to your costume.
Last-Minute Costume idea's for singles:
Vines
Memes
Devil/Angel
Hippie
Post Malone
Michael Jackson
Prisoner
Melanie Marinez
Even if you aren't the social type, a spook-tackular way to spend hallows eve is watching all your favorite scary movies. Pull out all your scary movies, get some of that Halloween candy you're supposed to be passing out, and bone appetit!
tip: Need some Halloween movie ideas? check my article 'spooky movies to watch this Halloween' for some of the best horror films.
Last-Minute Costume Idea's for you and your Ghouls:
Mean Girls
Vines
3 Blind Mice
Devils and angels
Scooby Doo & the gang
Ghostbusters
The Sanderson Sisters
Stranger Things
7 Deadly Sins
Gather up your vamps, boo's, and ghouls and get ready for the spooky night ahead. Go to a haunted house, a scary movie maybe, a Halloween party, or even find a spooky place to take epic group photo's. Get out, have fun, be safe, and don't forget to trick or treat yourself!
"I like the Devil and Angel couple costume idea because it's super cute." -Ireland Dannehold
About the Contributor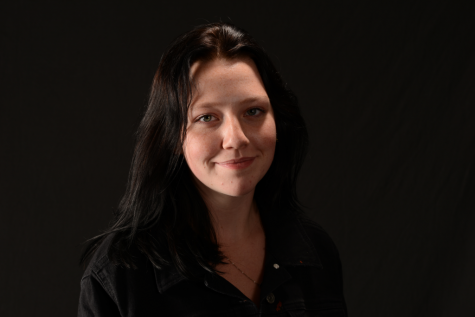 Talia Swindell, Journalism Writer
You're hotter than you think you are. Add my snap @talia.swindell