Keep calm, it's almost Fall Break!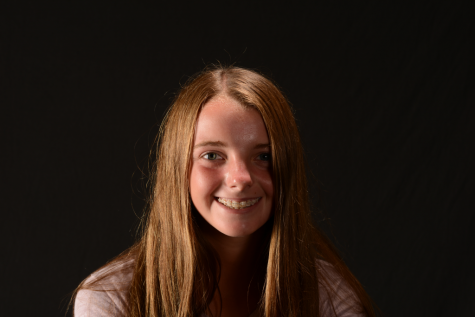 More stories from Kelty Dagley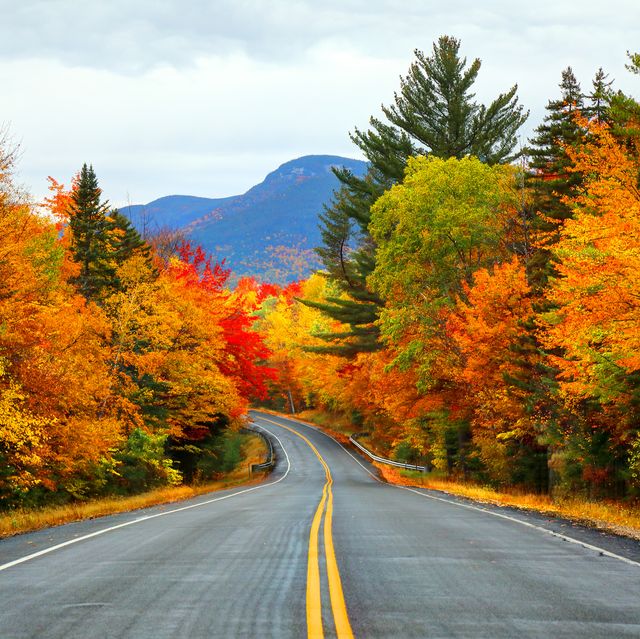 The leaves are changing colors, the temperatures are dropping, and Halloween is right around the corner. Along with all of this, autumn brings the promise of fall break.
Students anxiously look forward to UEA weekend because it provides students a break from the demands and stress of schoolwork. With four full days off of school, what could you possibly do with yourself?
If you're one that likes to pack in fun activities and events during holidays off from school, then you may be overwhelmed with the variety of options that you can do during fall break. One could go do many of the seasonal activities such as going to a haunted house, visiting a corn maze and pumpkin patch, or baking fall treats.
If you are staying home for fall break, there are still plenty of things to do. You could hang out with friends, watch a movie, play board games, cozy up to the fire and enjoy a good book, or spend some quality time with family.
Many students at Davis are going out of town for fall break. They are heading for warmer weather and the ocean. Some are going camping, spending time with friends and family, and enjoying the beautiful fall season. Other students are staying at home, sleeping in, and enjoying the time off from school.
Samantha Oswald, a student here at Davis, told us that she planned on "possibly hanging out with friends, watching movies, and going in the hot tub." Samantha continued saying, "I wish fall break was longer, but that it is a great time to relax."
So whether you plan on staying home or going somewhere tropical, make sure to enjoy the break from school.
About the Contributor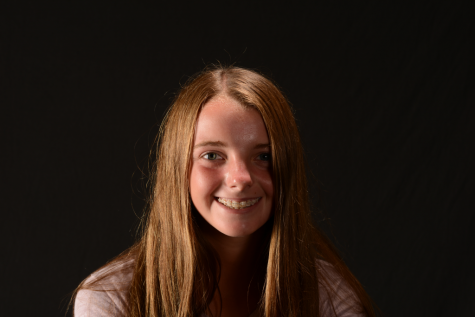 Kelty Dagley, Journalism Writer
Hi! I love sports and am a cheerleader at Davis. Being outside is my happy place.