Davis high football preview: Davis vs. Freemont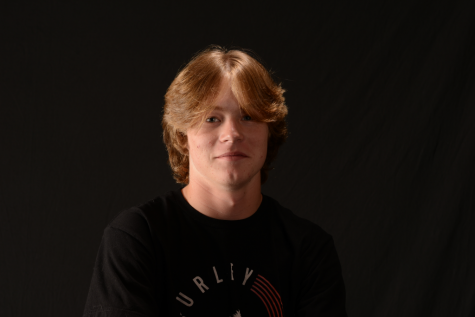 More stories from Tucker Prescott
Davis High Football Preview
Davis Vs. Fremont
This week the Davis Darts play the Fremont Silver wolves, going into this game both the Darts and Silver wolves have an overall record of 4-4 and are 4-2 in region play. This is also the last regular season game for both teams, it will make a big difference for the postseason for both teams. Both teams have the same records, so this will affect the seeding heading into the playoffs greatly. Both teams will make the playoffs due to the new rule instated this year that every team gets a playoff game, but your record affects your seeding. It is an away game for Davis. Last year Davis played Fremont for their homecoming game and lost 21-14 it was a very competitive game last year and that competitiveness should carry over into this game and be a competitive game once again.
Both teams are very good and have playmakers at their skill positions, but what will come down to who wins this game is who can win at the line of scrimmage. Who can open run lanes and dominate the line of scrimmage on both sides of the ball, it will be very cold so running will be very important, although the skill positions are important for this game especially when it comes to securing the ball winning at the line of scrimmage will ultimately decide the fate of the game.
This will be a very good game and make a big difference for not only seeding but momentum heading into the post-season, everyone remember to go and support and go darts!
About the Writer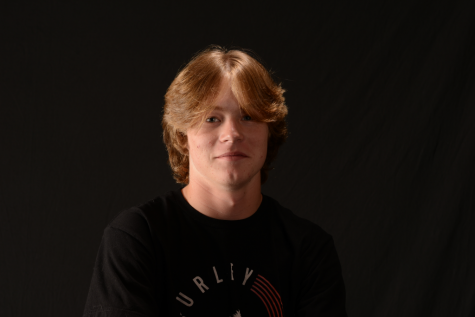 Tucker Prescott, Journalism Writer
My name is Tucker Prescott.