Student Spotlight: Lindee "Lindawg" Perry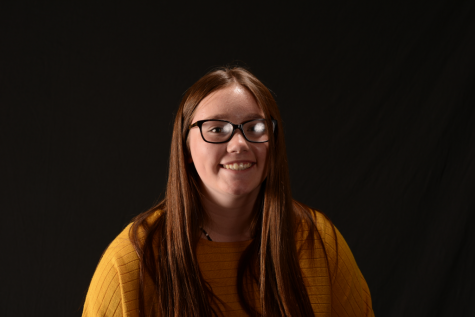 More stories from Charity Maynes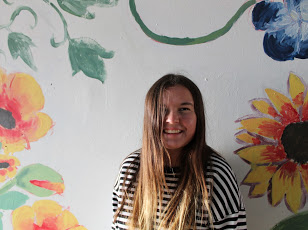 Lindee in Spanish means beautiful, and that could not be a better representation of this extraordinary human being. She is loved by all and her adoring nature is great entertainment to those she interacts with. She is full of contagious laughter and loves to make those around her happy. Lindee loves to serve and she "wants to do a lot of service trips in the future."
She enjoys spending warm Sunday afternoons on the grass of her back lawn with a great book in her hand.
"My favorite book series is the Lunar Chronicles."
Lindee has a knack for all things music. She is a member of Davis High's marching band, playing the baritone. She also sings alto in Davis High's choir as a Madrigal.
With her busy schedule she also makes time for her friends as well as achieving a stellar academic performance. She is taking multiple CE classes and also takes classes at Davis Tech. She is in the pharmacy technician program and is working towards being a Physical Therapy Assistant.
Lindee also dedicates a lot of her time to the Davis High Lacrosse team. She works, practices and plays harder than most. She continues to enjoy the sport and the strong relationships formed.
Lindee is an outstanding girl who is a blessing to all.
Something she wishes to share with Davis High is to
"smile at people in the halls! It's okay to smile!"
About the Contributor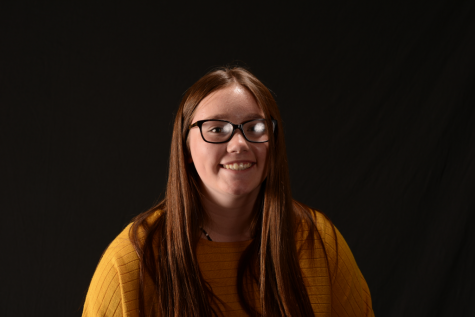 Charity Maynes, Journalism Writer
Gucci Maynes livin' life with enthusiasm