Commander Salamander: a psychedelic relic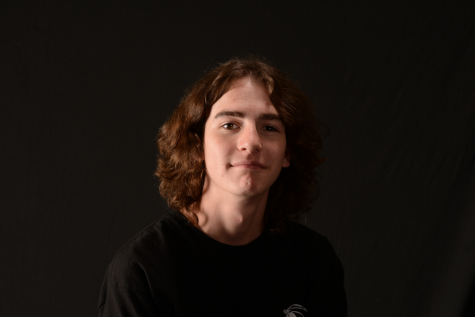 More stories from Malachi Edwards
Commander Salamander is a high school garage band created on July 23, 2018. It consists of 6 high school students including Tucker Davis who goes to Davis High. These students got together to make an outstanding band with unique music. Commander Salamander has a psychedelic rock vibe but with its own distinctive sound.
Tucker Davis, the lead singer said his goal with his band is
"to be able to eat out Post Malone with my clout."
When asked what advice he would give to bands trying to get their start he stated
"don't, for your own sake don; because you'll be in our shadow."
Their six band members have been close friends for years before starting the band. All have a deep connection to one another helping them create a fun, natural vibe at their concerts. The band consists of Tucker Davis, as the lead singer and drums, Connor Wolfley, who plays the synth and the drums and the guitar, Jack Relyea, who plays the drums and the guitar, Isaac Archuletta on the synthar and guitar Boston Williams, who plays the bass and guitar, and Tristan plays the bass and caliber. With all the band members being able to play different instruments they can switch around, having multiple guitarists or bassists playing at the same time.
Commander Salamander concerts are relaxed and lots of fun. There is a chill vibe with kind people and great bands at their performances. They have played in various venues from people's houses to more renown venues like Kilby Court.
Commander Salamander is an exceptional band with tremendous potential. The band is releasing Confidential Crocidile, their new album, November 22, 2019, available on Spotify and Apple Music. They usually play at least once a month, more information available on their Instagram at commanderslamanderband.
About the Contributor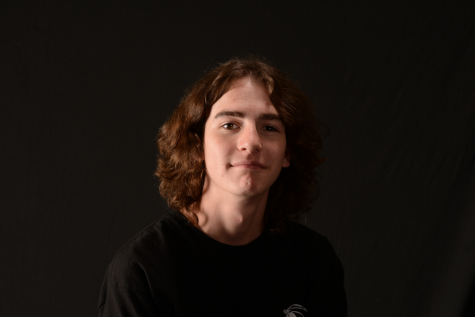 Malachi Edwards, Journalism Writer
17 year old senior at Davis High school. I love cheese, long walks on the beach, and overweight hamsters.