Davis High Football loses to Fremont 34-10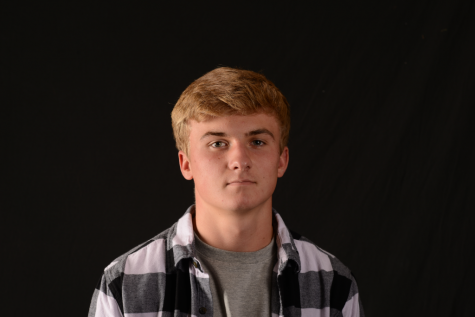 More stories from Owen Capel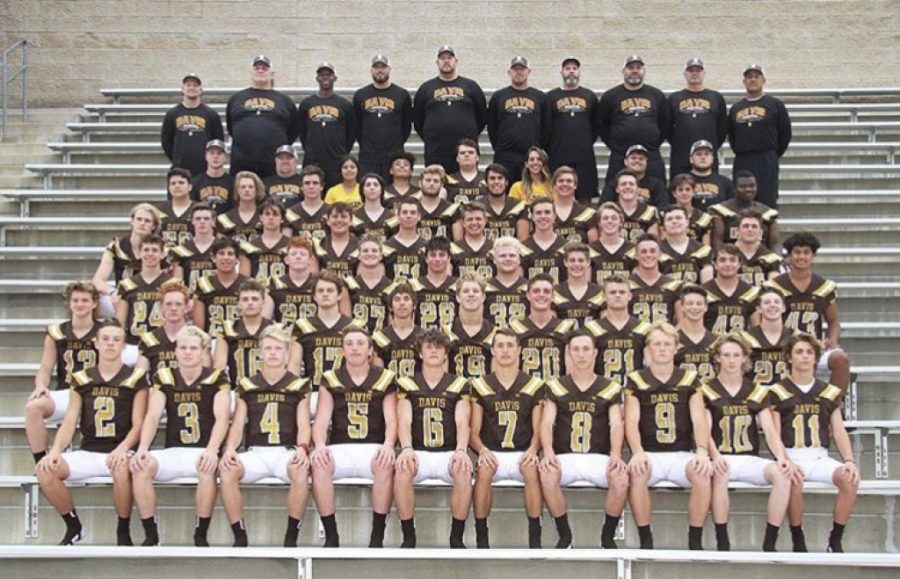 Friday, October 11, 2019
In their last regular-season game, Davis High football fell to Fremont High 34-10 on a freezing and disappointing night in the middle of nowhere. The game was played at Fremont High at 7 PM in plain city UT.
The darts struggled to move the ball on offense, and only managed to put 3 points on the board in the first half, and scored a touchdown in the fourth quarter. Despite having marginally similar stats to Fremont, they had a difficult time executing in the red zone. They also turned the ball over multiple times.
On defense, the main struggle for Davis was the secondary. Fremont threw many deep passes over the defensive backs of Davis and moved the ball fairly easily. The darts also struggled with tackling, and both the QB and RB of Fremont had many yards after contact.
As far as attendance goes, Davis High had a pretty good turnout. Despite the fact that it was an away game, freezing cold, and this particular opponent is located way out in the farms west of Ogden, the Davis student section (mob) was still a decent size. In fact, there seemed to be more students there than the previous game at Weber High. They broke tradition, however, by abandoning the "farmer" theme usually displayed against Fremont (since they're all farmers), and instead, the theme was a "ski-out". This proved to be the better option since the ski clothes the students were wearing were far more comfortable for the low temperatures that night. The mob proved that they are still the best fans in the district.
About the Contributor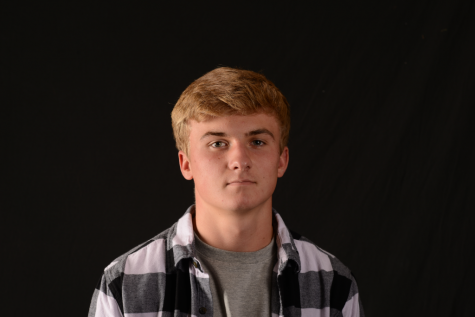 Owen Capel, Journalism Writer
I'm Owen Capel. I enjoy fishing and football, that's pretty much it.