A quest to find Forest Fenns treasure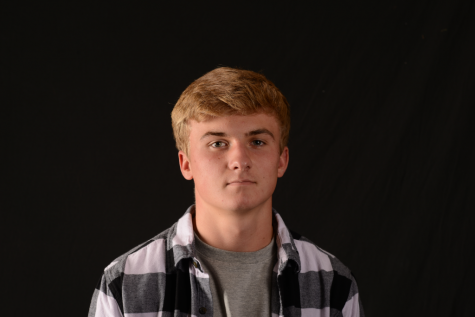 More stories from Owen Capel
Somewhere in the Rocky Mountains in the western United States, there is a box of treasure that has been hidden by a man named Forest Fenn, worth about 2 million dollars in value. It sounds made up right? Well believe it or not, Forest Fenn, and his treasure are both real, and they are both 100% legit. Travis Frey and his 4th period journalism class will be the ones to find this treasure.
Forest Fenn had acquired a great deal of wealth throughout his life due to a fruitful career and time in the military. He was also a sort of a prospector for a time and had made a small fortune off of some of his findings. In 1988, Fenn was dignosed with cancer, and they thought it was going to be terminal. Because of his diagnosis, he decided he would bury a chest of valuable things somewhere in the Rocky Mountains to spark up a public search. Somewhat of a final purpose if you will. However, he ended up beating the cancer which is kind of hilarious, because now he gets to watch the world scramble trying to find his treasure.
The only clues to the hiding spot is a short poem he wrote about the treasure. Travis Frey has several copies of the poem as well as a map of the rockies hung up on the wall in his classroom. For several weeks now, he and his 4th period journalism class have poured over the clues and have done intense research about possible hiding locations.
"I think it's somewhere between the Green River and Flaming Gorge," says Wylie Gordon, who has been heavily involved in the investigation.
Another student, Isaac Whipple, says…
"I think it's in New Mexico because if it was in Yellowstone it would be impossible to explore and find it."
When Frey was asked if we have a chance to find the treasure he replied…
"Yeah. There's no doubt in my mind that teachers are blessed in much different ways when it comes to finding treasure."
Will our journalism class find the long lost Fenn treasure? I personally would be absolutely shocked if we didn't find it. If you have any tips, clues, or would like to join our expedition, talk to Frey.
About the Contributor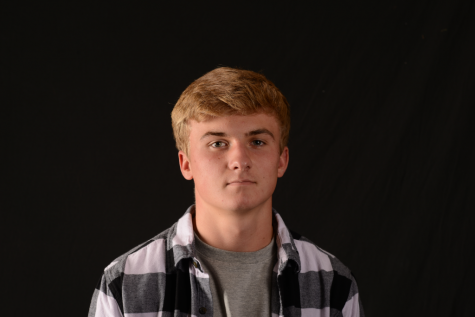 Owen Capel, Journalism Writer
I'm Owen Capel. I enjoy fishing and football, that's pretty much it.