Girls basketball beats Layton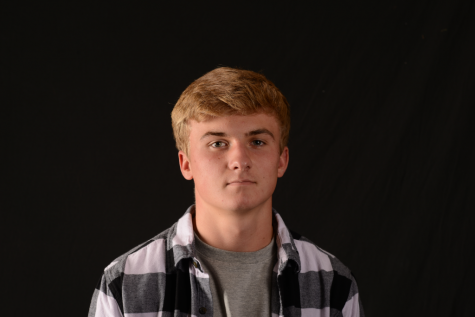 More stories from Owen Capel
Davis girls basketball had a fantastic game against rival Layton High last week on Friday, February 7. The game resulted in an epic win for Davis, the score being 42-29 in favor of the darts. The game was at Davis High so they had a huge home-field advantage. The Davis student section (The MOB) showed out big time and there was an awesome crowd.
Some players who stood out in this game were Kylee Mabry, who had 18 points (she's a sophomore by the way), and Callie Tolman. Both girls were on fire and were shooting lights out all night. They pretty much crossed up the entire Layton team the whole game and hit them with the step-over at the end. To sum up the evening, Davis really flexed on Layton. With this win they improved to 15-4 on the season and 8-4 in the region. A great performance by the darts.
Next game is on tuesday against Clearfield high, who is 4-15 overall, 2-10 in the region. Of course, we can all expect that game to be pretty similar to the Layton game. Total domination by the darts. The game is at 5:15 PM on Tuesday night at the Davis High gym. Come watch the girls crush clearfield. Bring the mob!
About the Writer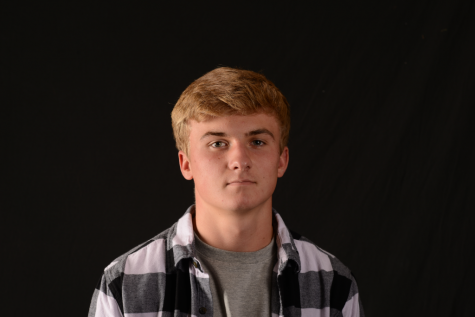 Owen Capel, Journalism Writer
I'm Owen Capel. I enjoy fishing and football, that's pretty much it.