Addams Family, old or New?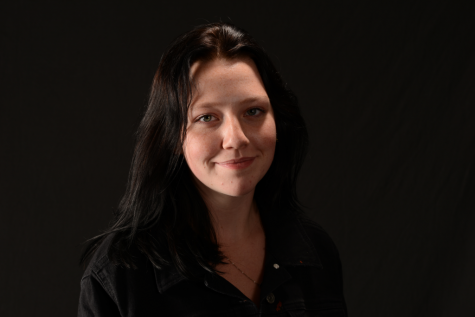 More stories from Talia Swindell
Everyone has heard the infamous family from the television show 'The Addams Family'. It is almost synonymous with the holiday "Halloween". The Adams Family has multiple renditions and the question of which is the most thrilling is always up for debate. The newest version was a movie that was released on October 11th, 2019. There has been a lot of mixed reviews about the new movie.
Some people really enjoy the movie, while others believe that it didn't do the original TV show Addams Family, released September 18th, 1964, justice. As with anything it is incredibly difficult to accurately re-create the original which was very popular.
The New movie is also being compared to the more recent Addams Family movies, The Addams Family, released November 22nd, 1991, and Addams Family Values, released November 19th, 1993.
Some popular reviews from online, are not too happy about the new movie. Though popular it was quite clearly did not live up to the hype.
"Like Uncle Fester's misguided and malodorous attempts at charm, The Addams Family ain't quite what it could have been." According to Bob Hoose, from the website "Plugged in". 
Others were pretty disappointed in the storyline of the movie as well.
"The Addams Family has an overly processed outre harmlessness. It's so busy treating its famous domesticated ghouls as icons that it forgets to rediscover what's memoral about them" As stated by Gwen Gleiberman, from the website "Variety".
The reviews show that though it did not meet expectations. It was in turn popular due to its popular name.
While some reviews are flat out upset and disappointed, some people quiet enjoyed the humor of the movie.
"As a big Addams fan, all I wanted was for this film to match the humor of the 60's TV show and 90's live action movies. And to me, this film did just that; I was laughing hysterically so many times…" as stated by Cjmoore, from metacritic.com
Have you seen The Addams Family? Did you like or dislike it?
In your opinion, how does the new cartoon compare to the 60's TV show, and the 90's movies? This movie was quiet a risk, as the plot is very different compared to the previous versions of it. Nevertheless, The Addams Family is a great movie, that really stands out in the crowd. Just the name alone peaks curiosity during this Halloween season.
About the Contributor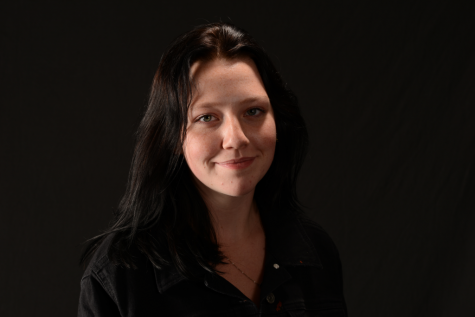 Talia Swindell, Journalism Writer
You're hotter than you think you are. Add my snap @talia.swindell