Teacher Spotlight: Ms. Marci May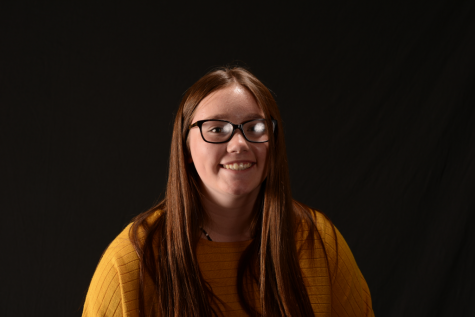 More stories from Charity Maynes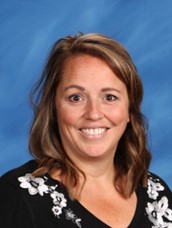 Ms. May does it all for Davis High choir. While directing six different groups, she finds time to build a personal connection with each student and help them develop their love for the music.
Ms. May has been teaching for twenty years, fourteen of which have been here at Davis High School. She is over six different choirs- men's chorus, ladies ensemble, mixed choir, a cappella choir, madrigals and the bell choir. She cares about each choir and really enjoys teaching.
Because of her great ability as a choir teacher and director, she has led many students and choir groups to state solo and ensembles. This year, she was a  co-director for the UMEA All State Choir. She brought a group of eleven students along with her, rehearsed and performed at the Salt Lake City Tabernacle.
Students that are part of the choir program have a great love for the work Ms. May has done and the care she shows to each individual.
"I love how willing she is to help us become better in something we love. Personally, she's helped me improve on many abilities when it comes to music since sophomore year. She's pushed me to do the best I can and it's helped me for the long run." stated Lexi Tuttle, senior and member of Davis High Madrigals.
Ms. May has a great desire to help each student and improve the best they can be, in choir and in life. She spends time developing character and abilities that will last for a lifetime.
"I love Ms. May because she helps us improve at a personal level. She doesn't compare one student's talents to another, she simply asks everyone to try their best. One student's success might look very different from another, but to her it's still a success. She's challenged me as a musician and helped me not to become complacent with my own abilities but instead to always look for more ways to grow." stated Hannah Arnold, senior and member of Davis High Madrigals.
Ms. May is a great teacher at Davis High. She is a wonderful example of passionate teaching and a true desire to make the world a better place.
About the Contributor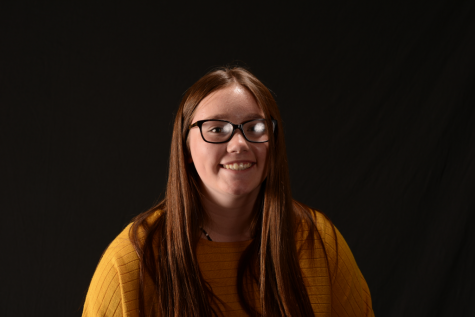 Charity Maynes, Journalism Writer
Gucci Maynes livin' life with enthusiasm