Fundraiser of the year: Halloween MOSH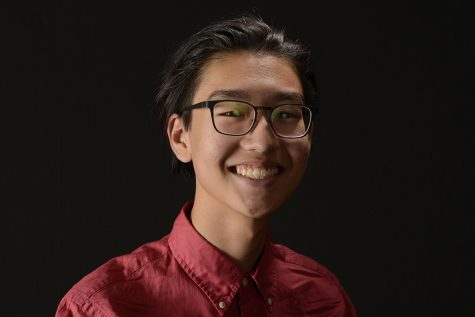 More stories from Wyatt Ko
Years ago, the administration decided to prohibit moshing at Davis High school Dances. For a single night Davis High School and other schools were given the opportunity to release all of the frustrations that have been festering for years. This is considered as the best school sanctioned dance of the year.
"The party was crazy awesome; the moshing alone was worth going."
Explained Bowen Libby a senior at Davis High that dressed up as a Ram Ranch style cowboy.
Although the party was quite exciting for many people that attended, it was not the best for everybody.
Rachel Bennett, a local Davis High student, was pushed over onto the ground and trampled.
"Mixing all of the schools together made the mosh much more intense than normal, and it caused a lot of unrecognizable faces."
Said Rachel.
Although suffering from a concussion after the mosh, Rachel Bennett is making a steady recovery.
The party was held as a fundraiser for the Davis High Cheerleaders. It was because of this that they were allowed to hold this outside of school grounds.
"Overall the dance was a success and all of the money was raised."
Said Kelty Dagley.
After one of the most successful fundraisers of the year, we are curious to see what the cheerleaders will have in store for us next year.
About the Contributor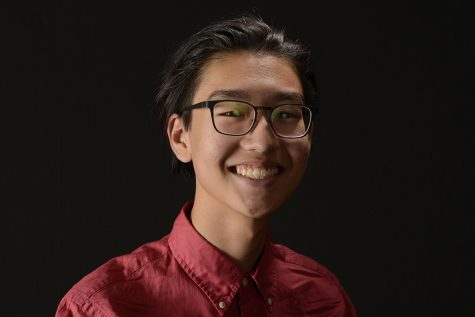 Wyatt Ko, Journalism Editor
산업 혁명과 그 결과는 인류에게 재앙이었습니다. 우우