Girl's Soccer Game Review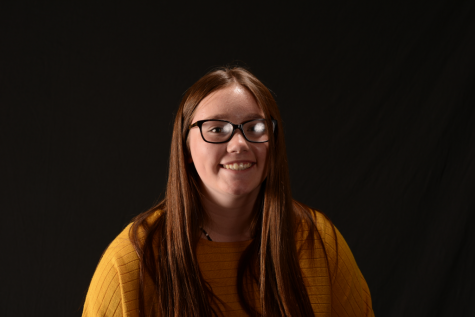 More stories from Charity Maynes
The most important victory is a region victory. The Darts girls soccer proved that true in their victory over Fremont. The Darts won a 2-0 in an epic battle of defensive play and offensive runs creating many scoring opportunities.
The defense was key in pulling Davis through to the win.
"The defense did really well talking things out to play out of pressure and cover for one another. Just doing our part to mark up and stay on our man no matter what." said Jaqui Tidwell, Senior.
The team has great cohesion as they work together and blend each individual's talent and abilities. They rely on one another to communicate and interact well with each other.
The second half is where things kicked off. 2 goals were scored quickly and emphatically.
"Offense made some beautiful runs which created many scoring opportunities for us." Jaqui Tidwell stated.
The key to making a team run smoothly is unity. Friendship and understanding one another makes it easier to trust one another as you play, as well as in and out of games and practice. You desire to protect and defend one another throughout the season.
"The friendship that we have with each other makes it easier to play and win for one another."
The soccer team continues to work with one another and strive for success with each other on their side. The Darts continue with high hopes going into the State Tournament.
About the Contributor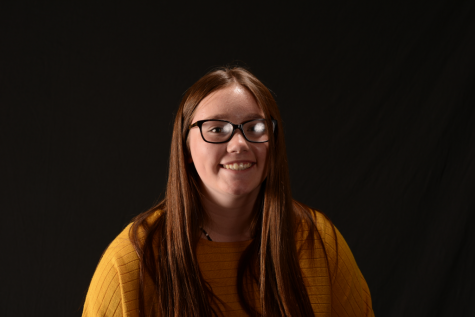 Charity Maynes, Journalism Writer
Gucci Maynes livin' life with enthusiasm