Pickle Ball Club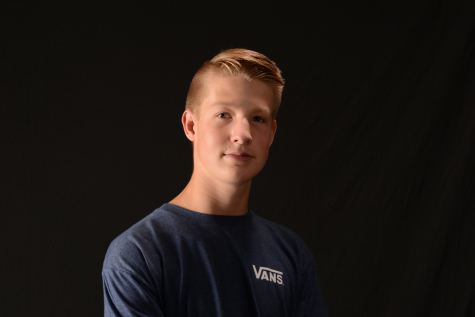 More stories from Truman Nickle
The Pickle Ball club at Davis High is ballin', and they want you to join them.
Pickle ball is a sport that kind of came out of nowhere and into popularity around the beginning of 2019, a lot of people play it now—mostly middle age women—but it's a fun sport for all to play. The club at Davis High is a little more intense than most players are though. It is an open club, and the clubs members are just there to have fun, but they are pretty competitive.
The club is run by Megan Tarbet, who doubles as the yoga teacher at Davis. Since pickle ball is a fairly new sport, the club is only 2 years old and does not yet compete in any state wide competitions. This is a real fun club to participate in when looking for a good time. It is actually a really fun spectator sport as well. This club is for anyone who likes to be active and has some time after school to go play pickle ball at Barnes Park. Pickle ball is similar to tennis and is very easy to pick up, so it's a fun sport to play for everyone.
About the Contributor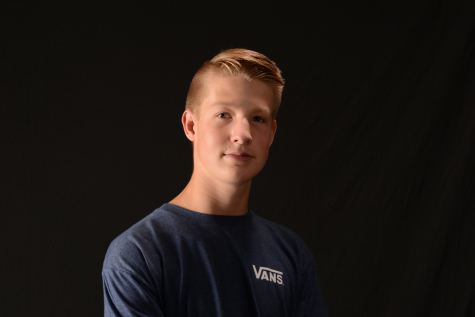 Truman Nickle, Journalism Writer
I'm here for a good time, not a long time.