Davis High Football Preview: The Road to State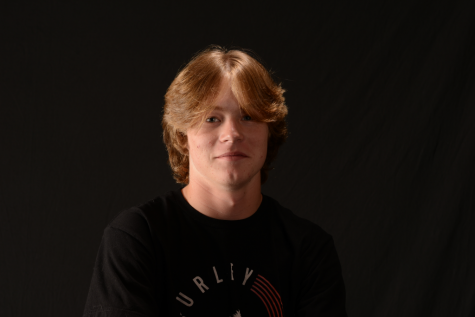 More stories from Tucker Prescott
Yes! Less than two weeks ago we were sitting in 80 degree watching the Darts play on Fridays. And with the snap of Thanos's fingers we are at the bitter and frigid end of the Darts unique road to their first state playoff game.
The Darts football team has had its ups, downs, highs and lows but we have overall been very successful. There have been many big and exciting moments from the season. One of the highlights from the season was when peter Stevenson caught a pass over the middle against crosstown rival The Viewmont Vikings and broke two tackles and scored a 50+ yard touchdown. Additionally it's easy to recall  David Spjut's punt return for a touchdown which was the first score of the game and really helped get some momentum going. Moreover, Davis played Northridge and Clearfield back to back they were both blowout wins with scores of 44-14 and 48-14. Quite a resume of wins for the Darts.
Another standout this year has been the performance of the junior Quarterback Chance Trujillo was this year's starter over 9 games he had 107 completions with a 56% completion rating to go along with 1,437 passing yards and 12 touchdowns with a quarterback rating of 93.3 which is very impressive. The leading receiver was Peter Stevenson he led the team with receiving yards with 871 yards receiving and 7 receiving touchdowns he absolutely dominated.
The Darts look to host the Westlake Thunder. A team from one of the most dominant regions in the state.
"It's a really fun challenge to be honest. They've played some tough opponents and their record certainly doesn't match their ability." Stated Davis's star running back Carston Christensen.
This has been a very remarkable year from a dog running on the field and our game being mentioned on SportsCenter to our mob yelling and throwing tortillas, but it is not over yet on Friday the 25th The Darts play Westlake in their first state playoff game going into this game we are 4-5 and Westlake is 2-7 it is a home game at 4 this will be a very good game and have very high stakes whoever loses this game there season will be over and one will advance this will be a competitive game that will make a very big difference going forward not only for this seasons.
"I feel really confident in our team coming if this bye week. Our guys are healthy and our gameplan is sound. Should be alot of fun." Added Christensen.
The Darts kickoff tomorrow at Davis High School at 4:00. Expect a packed crowd for what is predicted to be the most competitive of the first round as the number 15 and 16 seed face off.
About the Writer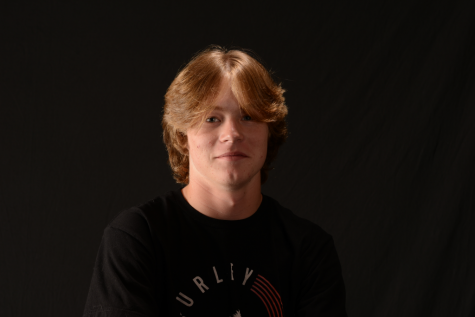 Tucker Prescott, Journalism Writer
My name is Tucker Prescott.