Davis High Swim Team: Preview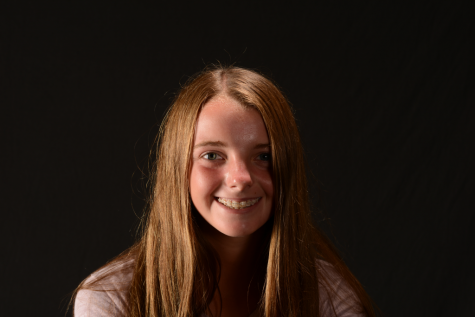 More stories from Kelty Dagley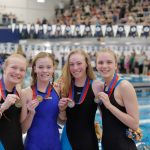 The Davis High swim team has had an impressive reputation for the past few years. There are some lightning fast swimmers on the team, and they just keep getting faster! As the new season begins, we are hoping to see some big wins from their upcoming meets.
The swim team started their practices at the beginning of October. This Saturday, November 2, the Davis swim team will travel to the Box Elder Invitational at Box Elder High School. This is their first meet of the season and they are expecting to see many people win first place.
Last year, the swim team set many new records, which was only possible through their teamwork and hard practice. Lauryn Hall, a sophomore on the swim team, said that the swim team's greatest accomplishment was "winning region or setting new records."
"Our boy's team is super solid and they have a really good chance at getting first at region," Lauryn said when asked how she thinks the swim team will do this season. Together, the team hopes to set more records and place first many times throughout this upcoming season.
Even though they practice hard, they have fun as a team and bond together. Lauryn talked about how much she loves the community and the people that come to support the team. "Everyone is so nice and welcoming."
The Davis swim team has also set up many goals for the season. "We hope to have quite a few people get first at state and to win the region meet." The Davis swim team will be one to watch!
As the swim team prepares for their first meet of the season, let's all show some school pride. Go watch and support them at their first meet of the season at the Box Elder Invitational. They have a promising season ahead of them!
About the Contributor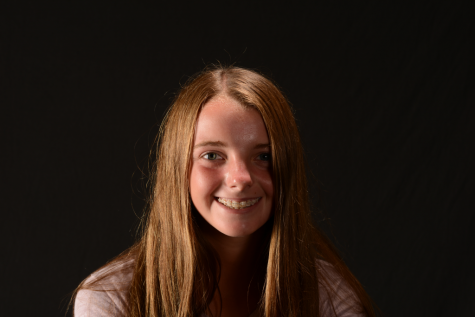 Kelty Dagley, Journalism Writer
Hi! I love sports and am a cheerleader at Davis. Being outside is my happy place.