Sushi and where to find it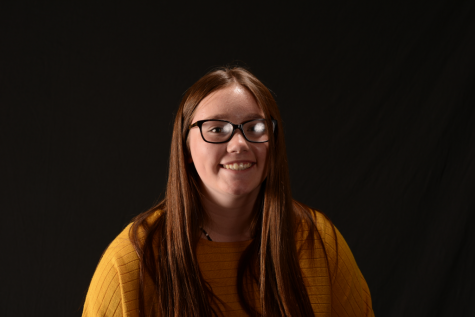 More stories from Charity Maynes
A culinary masterpiece composed of sweet rice, seaweed and seafood of all kinds, sushi is becoming a more popular pleasantry among all. It is enjoyed by young and old and is found all over Davis County; Fuji Sushi in Centerville, Smith's in Farmington,  Osaka Sushi in Layton and Monster Sushi in Farmington just to name a few.
According to Google, Fuji Sushi in Centerville is known as a "simple, small-strip venue serving an array of Japanese dishes plus creative sushi rolls and sashimi." It is loved by many, especially Mr. Frey.
"Fuji Sushi not only has the greatest service, it has the greatest quality," stated Frey.
Smith's in Farmington is known for many things and does not get enough credit for the incredible sushi found within.
"It's delicious! It's very good and I like the Shaggy Dog kind," stated Ireland Dannehold, Sophomore.
Osaka Sushi in Layton does not receive enough credit for the wondrous sushi treasures they hold.
"The April roll is by far the best one on the menu. I've been there dozens of times and without a doubt it's the one I always go back to." said Trevor Schwab, Senior.
Many especially enjoy the special of half-off Tuesday.
Another great place is Monster Sushi at Station Park in Farmington. It is hidden among many other restaurants but deserves a review of its own. It has a great variety of sushi and it is delicious. It tends to land on the more expensive side of things but the price is 100% worth it.
"The presentation is amazing and the flavor is phenomenal," said Kainoa Sorensen, Sophomore.
Sushi is a great dish that many students and teachers here at Davis High greatly appreciate. It is delectable and will continue to be a favorite. Stop by one of these restaurants to get a taste of the abundance of sushi greatness Utah holds.
About the Contributor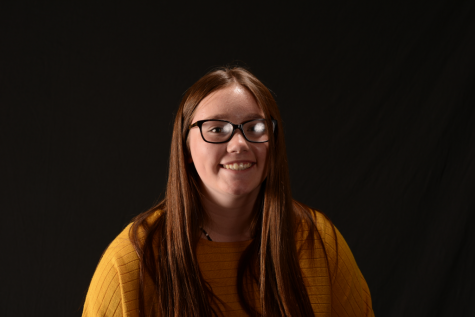 Charity Maynes, Journalism Writer
Gucci Maynes livin' life with enthusiasm