Are you ready for this years basketball team?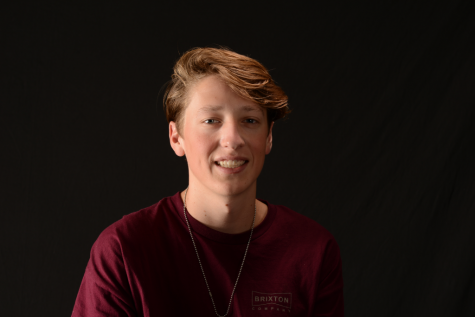 More stories from Cody Crawford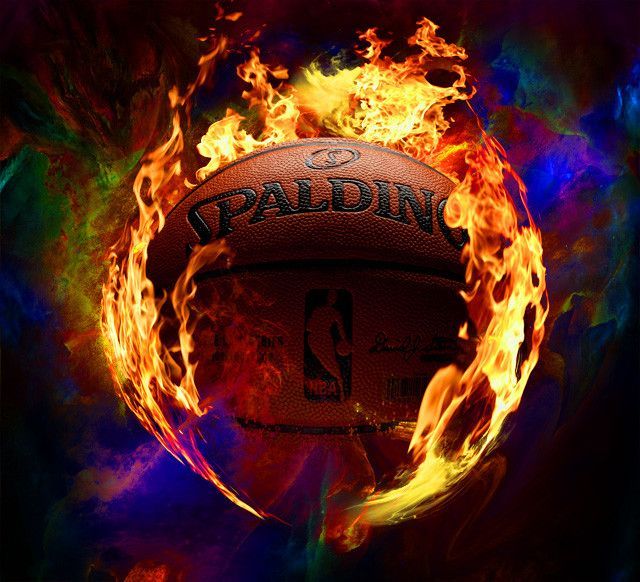 Davis High school boys basketball tryouts are coming and who knows what this team will be capable of with this coming season we have new sophomores who could make it and make the team who they are and seniors now who were juniors last year.
To be on the basketball team you have to have at least a 2.5 GPA and dedicate yourself and a lot of your time, because you don't get a lot of free time with practice and games always going on and then the classes you have homework in.
Davis high boys basketball tryouts were held Monday, November 11th. The coach for the Davis high basketball team is Chad Sims, He has been the basketball coach for 5 years here at Davis High School.
"To be on the basketball team, you need to be able to make the shots you shoot and know the game of basketball." – Chad Sims
in an interview with coach Sims he stated, "I love being the coach, I like the relationship I have with everyone who is on the team and can not wait to see who gets on this year's team."
Jake Sampson has been on the Davis basketball team since his sophomore year. When asked about his experience on the team Sampson stated, "For me personally, being on the team is really cool but it is crazy. There is always stuff going on with the team and my personal life."
We hope to see the boys play well and communicate well as a team, and hope they put hard work into there games and practices to make this team the best it can be. If you want to support the team go to their basketball games get rowdy, cheer loud and enjoy the game, every student matters and always remember to #BRINGTHEMOB
About the Contributor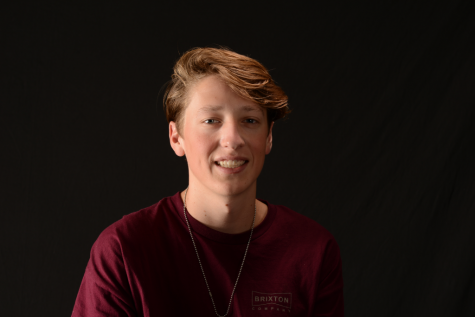 cody crawford, Journalism Writer
follow me on instagram @cody.crawfino