Girls Volleyball: State tournament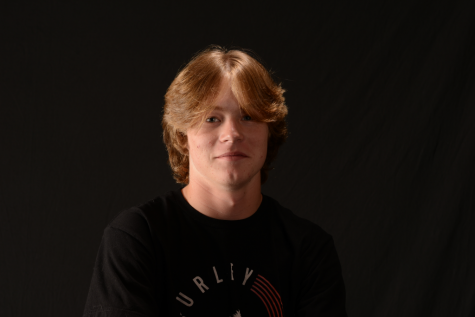 More stories from Tucker Prescott
This week Davis High's Girls Volleyball team is competing in the 6A state volleyball tournament. These girls have absolutely dominated this year with a total record of 18-9 over the year and a very good region record of 9-5, which currently places us at 4th in the region. They have won the last 4 games straight in the sets of those games we are 12-1. Three of the games have been region play, and the last one being against Cyprus in the state tournament.
On November 5th we had our first state tournament game and dominated Cyprus High School in the first round winning all three sets with scores of 25-11, 25-6, and another set win of 25-6. This advanced our girls volleyball team into the next round of the playoffs, where they are set to face off against American Fork.
American Fork is 16-12 overall, and 5-5 in their region play. This game gives Davis High a chance to get their revenge against the cavemen after the Girls Soccer State Championship loss. Statistically, these teams are very even. It should be a very competitive match due to the fact that, the whole season is riding on this one game.
"We are very excited to have this opportunity," stated Liv Argyle. "We have worked very hard to get to where we are now."
"Davis has had very tough competition this year, but I believe it will only help in the state tournament when we are in a close or tough game," said Liv Argyle when asked about going further in the state tournament, and how the season has prepared them for this game.
The next Girls Volleyball game is tomorrow at 5pm where they will be playing the American Fork Cavemen at UVU. Make sure to go support the team!
About the Contributor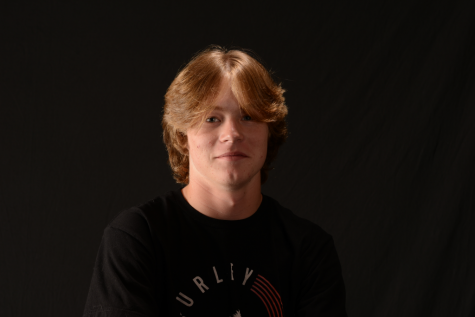 Tucker Prescott, Journalism Writer
My name is Tucker Prescott.