Micah Newton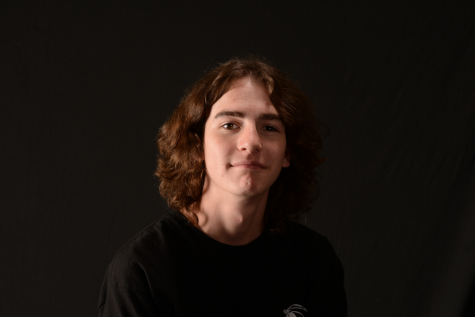 More stories from Malachi Edwards
Micah Newton may look like an average high school student upon first sight, but don't judge a book by its cover. Micah Newton, in reality, is a future US army soldier. In junior high Micah left public school and went to the Utah Military Academy. This academy helps prepare its students for a future in the military, it includes training of its cadets in combat and normal high school curriculum. Though the school is strict in military policy and procedure.
"UMA sucked, the rules were dumb." Micah says
At the academy students have to wear a certain uniform including a hat. Before entering the classroom the students stand at attention until the instructor says otherwise. Micah said that the instructors were strict and rude.
"They would yell at you if your shirt was untucked or if your hat was tilted."
Although the academy was strict Micah still enjoyed many aspects of the academy. Micah enjoyed the weapon training, He enjoys shooting and is very skilled at it. He doesn't regret doing it and is glad that he had the opportunity to be there. He even wants to join the Army in the future because of his time there.
Micah isn't a cold-hearted militant as a stereotypical soldier, he's a kind-hearted student who has interests in helping children, Micah's favorite class at Davis High is daycare because he likes playing and helping the kids. Micah doesn't have much free time after school.
"I work at Spencer's and Dominoes, so I don't have much free time." stated Micah
He works two jobs so he can save up for his future. Micah plans to join the Army right when he graduates high school. Micah's favorite movie is the Matrix and loves adventuring and discovering new things.
About the Contributor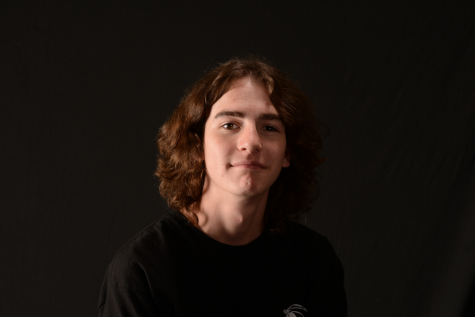 Malachi Edwards, Journalism Writer
17 year old senior at Davis High school. I love cheese, long walks on the beach, and overweight hamsters.