Luscious Logan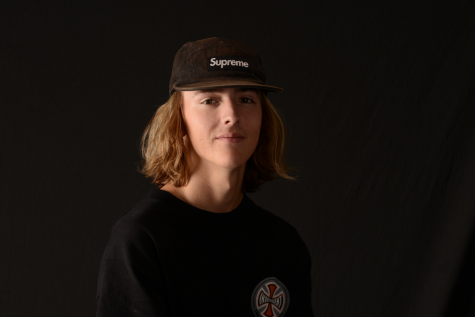 More stories from Devin Forster
The skate rats of all skate rats, born in the Ellison skate park (Layton city) in the middle of the clover bowl. I present to you, Logan Lancaster. Logan's passion for skating started when he was just 8 years old when his older brother was watching videos of people doing all sorts of grinds and grabs at the skate park, he instantly fell in love.
"skating is apart of my culture, it runs in the family."
Logan Stated
Logan spends most of his time working out of The Worlds Best Corn dogs. He says it's almost like a second home because he is there 4-5 times a week. Everyone that works at the corn dog truck is super cool, the boss is one of Logan's best friends so they get along very well. Logan has worked at the corn dog truck for one and a half years and he says that he loves it. His favorite part of the job is when it is super slow and all his friends made gigantic corn dogs or dough creations.
One of Logan's secret hobbies is playing with a Yo-Yo. Logan went to the state of Idaho for a yo-yo contest and he says everyone there was just insane at the yo-yo, He didn't place sadly, but he put up a good fight. Logan has tones of yo-yo sponsors so he gets everything for free. His first sponsorship was in 9th grade by the VOSUN yo-yo company. Ever since then his passion for yo-yo's has drastically changed from overtime.
About the Contributor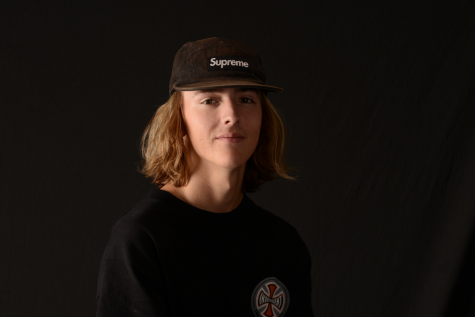 Devin Forster, Journalism Writer
My name is Devin "dusty" Forster. I love playing with feral cats and flipping turtles over and spinning them like a  dreidel!!!!