Get pumped for Boys Basketball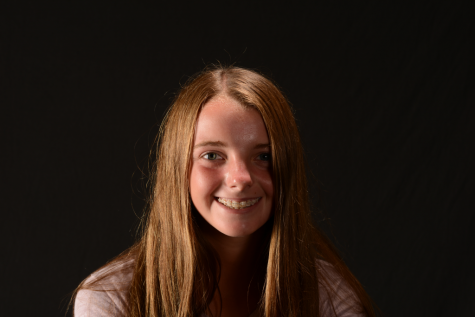 More stories from Kelty Dagley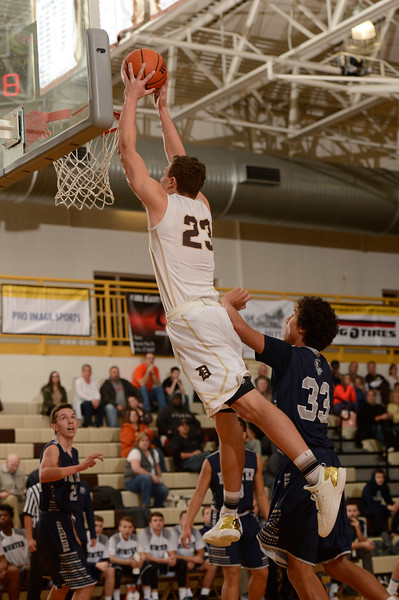 The audience is on their feet, as the players dribble the ball down the court. As the clock ticks down, the ball is thrown and arcs perfectly into the hoop. The crowd goes wild as the buzzer goes off and rushes onto the court. The excitement that courses through the air at a basketball game is contagious.
As the basketball season approaches, it is now time to get a sneak peek at how Davis High's boys basketball team will do. The boy's team did extremely well last year and they have a lot to live up to this year. Last year the team took second in region and made it to semifinals during state. It will be a season to remember.
The Darts will return with some Varsity experience. They will look to their returning starters Trevan Leonhardt and Jake Sampson. Leonhardt started point guard last year averaging 9.8 points per game and 4.7 assists per game. And shooting sensation Jake Sampson who led the state with a 3 point percentage with a shocking 50%.
Tryouts were on November 11 and November 12. During tryouts they did defensive work, drills, and ran a lot to increase their endurance. As you can see from the tryout results, there is a ton of skilled players. We can expect many wins from this team.
The team puts in a lot of hard work and sacrifices a lot of their time for practice. They practice every day of the week, except Sundays.
Dax Pew, a senior on the team,  gave his input for the upcoming season.
"We have a really good chance at region and making a run at state." he says.
" We all want to win the state championship." he says when asked what their ultimate goal is this season.
The first game of the season is on November 26, 2019 against Bountiful high school. Come and support the boy's basketball team at their first game!
The following athletes made the boy's basketball team for 2019-2020: Trevan Leonhardt, Spencer Vernon, Nick Fisher, Sam Heath, Dylan Perrenoud, Dax Pew, Jax Pierce, Cameron Swapp, Jack Sampson, Ben Haggard, Austin Frasure, Spencer Ferguson, Chance Trujillo, Brock Sheehan, Rex Sunderland, Colby Sims, Tate Garff, Henry Ihrig, Sawyer Cottrell, Cole Mullen, Caden Swapp, Dallin Draper, Beck Jacobs, Alex Fisher, Crew Frost, Colby Whicker, Kaden Eggett, Mitch Jeppessen, and Isaac van Drimmelen.
About the Contributor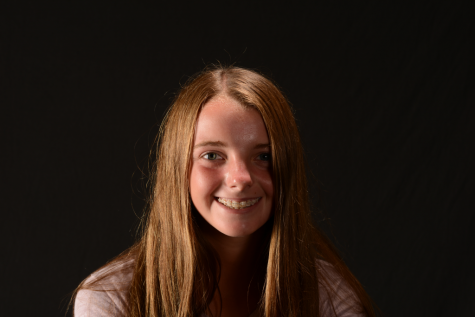 Kelty Dagley, Journalism Writer
Hi! I love sports and am a cheerleader at Davis. Being outside is my happy place.