Discussing the Upcoming Girl's Basketball Season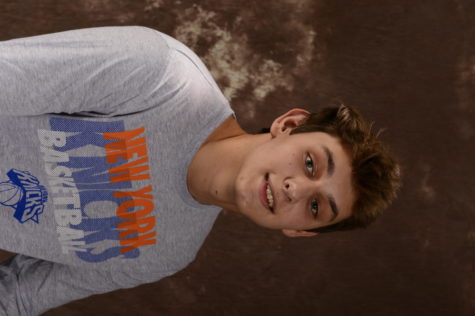 More stories from Jared Clark
The Davis High girls basketball team was set in stone about a week ago when the coaches posted the final cut on the wall. Many familiar faces return, while a new batch of sophomores have joined in the chase for athletic success. All these girls have worked hard to earn their spots and will try to make the best of it. After interviewing Regan Hansen, one of the returning seniors this year, she provided some insightful information about the upcoming season.
"The team is super good this year because we have a lot of experience." – Regan Hansen
Hopefully, Davis will live up to Regan's expectations as last year they racked up 13 wins to 9 losses, and are certainly looking to improve this year.
Davis has a list of team goals to help them improve from their .591 win percentage last year. They have the goals that you would expect them to such as; "stay healthy" and "beat Layton". But one of their goals is for the team to get above a 3.2 G.P.A. Not only is this goal important to follow because the girls need good grades to stay on the team, but it is also important that Davis has a "student, then athlete" mentality, and this goal helps sustain that.
"I love the girls, they feel like my sisters," said Regan Hansen when asked why she plays basketball.
Not only do these athletes love and respect the game of basketball, but they also love each other. Regan's comment is living proof of this as well as the chemistry you can see that they have with each other.
When you walk in the gym during a girls basketball practice you can hear laughter and encouragement. Hearing excitement like this can bring a smile to your face because that is what basketball is all about.
About the Contributor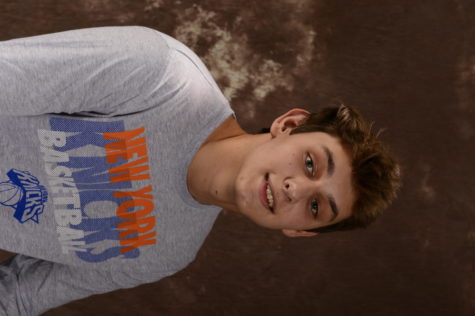 Jared Clark, Journalism Editor
"Ninjas are kind of cool... I just don't know any personally" -Kanye West