Medical Anatomy Class, Get Ahead in Your Medical Career!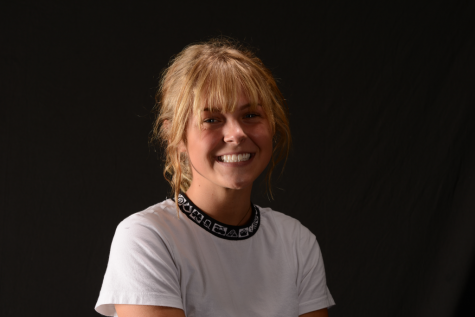 More stories from Cambree Santore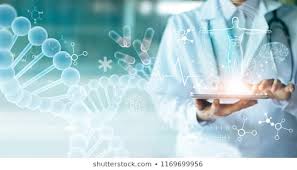 Here at Davis there is a Medical Anatomy class available for students to take to earn science credit in high school and at the college level. This helps elidgeble students to get ahead in persuing their medical career. It offers students education about the primary elements of the medical field. Being able to take this class at the high school will save students money because it costs more in college. Medical Anatomy is a wonderful way to get a good look into what life would be like in the medical field. It also helps students understand their bodies more.
Rachel Bennett says,"it counts as a science credit and it is way easier then your other science classes like chemistry. Not only that but it also counts as a CTE credit and scinece credit in both high school and college."
Taking the Medical Anatomy class is a great way to get a college science credit.
After talking to a Former Medical Anatomy student, Gracie Melton, you get a better perspective of this class.
She noted, "The class was hard, but the teacher did a lot of things to make it easier, but there was a lot of information we had to learn."
Along with that she said you learn about several aspects of the body and it gives you a greater perspective about your body. Gracie then talked about the benefits that comes with taking this class,"The benefits of taking the class if you learn about your on body and if you are going into th medical field you need to take it."
This class is a great class to get into if you are planning to go into the medical field. It is highly recommended for students to take to receive college credit and figure out if the medical field is even for you at a low cost.
About the Contributor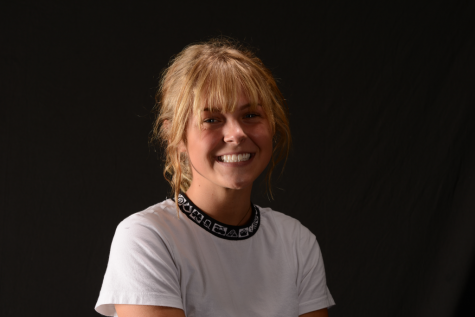 Cambree Santore, Journalism Writer
i'm straight up chillin'.