Internships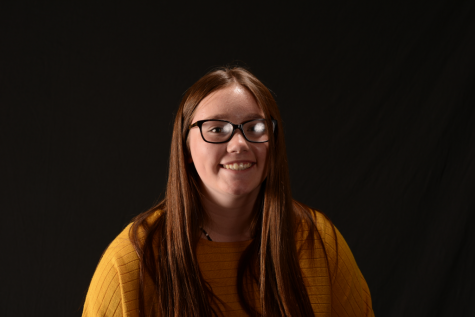 More stories from Charity Maynes
When I grow up I want to be…? Many students knew the answer to this question as they grew up but have lost the answer and are searching for a new adventure. Internships provide students with an opportunity to dip their toes into the pool of job opportunities the world offers. Internships allow students to reignite the passions of their childhood and fulfill the dreams they've always had. Enthusiasm for the workplace is necessary to motivate students to work hard and make a difference in the world. The internship class allows students to experience this enthusiasm and drive them towards success.
The variety of internships offered to students here at Davis High is astounding. Each internship satisfies the desires of each field of work. The most popular internship field is medical (especially EMT), along with elementary education, veterinary work, the court system and the police force. Also included are graphic designers and students interested in American Sign Language.
Each job has its highs and lows and the internship class allows students to experience that first hand. Those working with the police find that it isn't all adrenaline rushing adventure but also involves paperwork and routine, everyday tasks. Students involved in elementary education discover the importance of patience as they work with young children and do the same things every day. Students must see this side of each job because it pulls the curtains away from their minds, solidifying the truths about jobs they've been learning about their entire lives.
The most important thing about internships is that they teach you the importance of hard work, responsibility, grit, and enthusiasm. Internships are not easy and require a lot of effort, but they are worth that effort. Internships help students dig deep into who they are and find the passion that will drive them through the rest of their lives. Take the opportunity this upcoming semester to sign up for an internship. Take a peek into the world of opportunities offered in society today. Find what you love and what makes you excited to live life.
About the Contributor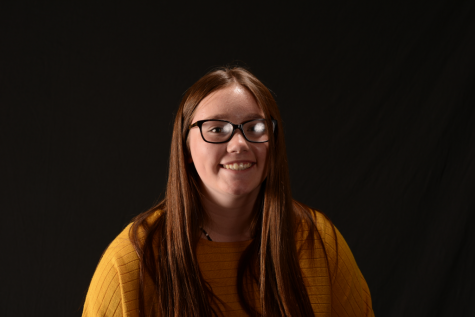 Charity Maynes, Journalism Writer
Gucci Maynes livin' life with enthusiasm