HOSA Blood Drive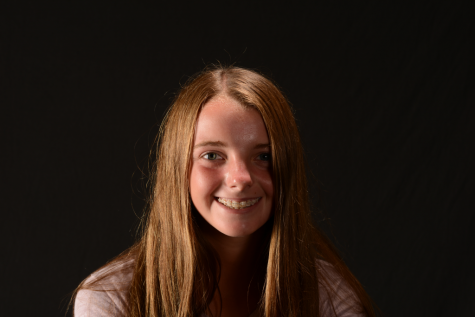 More stories from Kelty Dagley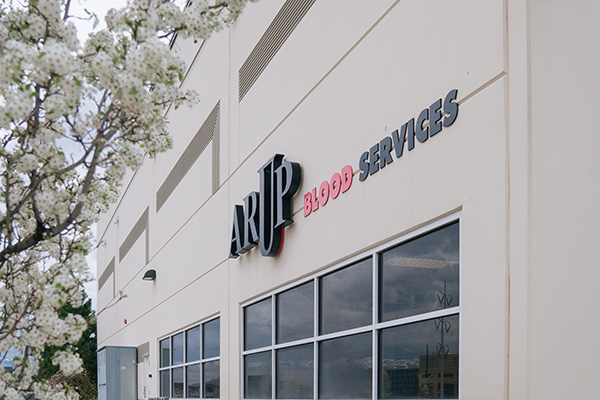 Have you ever gone to a blood drive to donate blood? Well, if not, you have a chance to donate blood to help save lives on Wednesday, December 4, 2019. HOSA, or the Future Health Officials will be sponsoring the drive at Davis High School in the cafeteria from 2-6 pm. Donating blood saves lives!
Blood drives are very important and necessary because every three seconds, someone is in need of blood. Such people would include those being treated for cancer, cardiovascular and orthopedic surgeries, and patients with blood disorders. One out of every three people need blood at least once in their lifetime. People usually need donated blood if they are ill or injured or are in need of a transfusion.
Mrs. Kurtz, the adviser for the HOSA club encourages students to come to the blood drive.
"It's the right thing to do. This time of year is when people are the busiest, the number of donations go down, and the need for blood goes up."
The holiday season is the busiest season of the year, and people cannot make as much time to come donate blood. That does not mean the need for blood decreases.
"Blood drives are important for HOSA because it incorporates service into the club and the drives are related to the medical field, which HOSA members are involved in," continued Mrs. Kurtz. "It also gives them experience in the medical field."
The donated blood will be given out to a variety of hospitals such as Primary Children's, Intermountain, and LDS hospital. Students can also go donate blood at ARUP Blood Services centers in Salt Lake City and Sandy, or at Red Cross facilities.
Donating blood goes to a variety of recipients, but 20% of the blood is given to children. You may have doubts about going for a variety of reasons such as fear of needles or not having enough time. This needs to change. About 39% of the population is eligible to donate blood, but less than 8% do.
Giving blood is very noble, but as mentioned before, only 39% of the population is eligible. Check requirements for your age to become a blood donor before you go to donate blood.
This holiday season, come donate blood and save a life! And don't worry, because giving blood won't cost you anything! Go and see Mrs. Krutz in room 2416 for any questions.
About the Contributor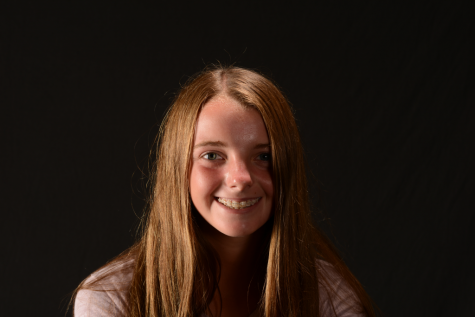 Kelty Dagley, Journalism Writer
Hi! I love sports and am a cheerleader at Davis. Being outside is my happy place.