Disney+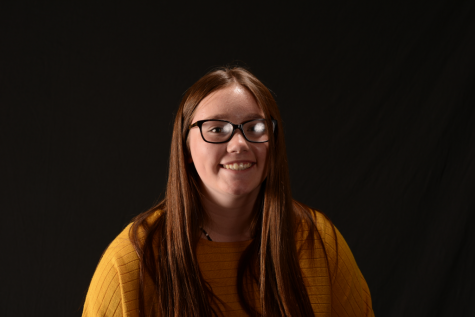 More stories from Charity Maynes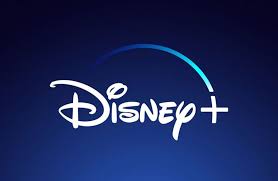 Disney+ has beat down the doors of many homes across the world. It has rooted itself in the hearts of Disney lovers everywhere and continues to flourish as its popularity increases. Gaining over 10 million subscribers in less than 48 hours, Disney+ spreads like wildfire and spices up the entertainment world.
Disney+ takes us through the decades and ages as they provide shows from almost a century ago. A great thrill comes from scrolling through dozens of options, allowing adults to relive their childhood through the animations of their time. Bringing back the classic favorites such as Snow White, Cinderella, and Alice in Wonderland brings joy and excitement once again and allows younger generations to experience the magic. Disney+ holds the hearts of many Davis High students and teachers.
"I love it because I get to watch like all the shows that I watch all the time when I was in elementary and when I was little. And I'll always have access to it,"
Said Hannah Lindsey, Sophomore.
"I think it's like a trip back through time to my childhood and lightyears beyond,"
Said Mr. Frey.
Disney+ is a favorite because of the variety of shows it offers. A few students shared their opinions on their favorites.
"Literally all I use it for is the Mandalorian and Phineas and Ferb so it's a party."
Stated Cole Larsen
"The Mandolorian is the reason for subscribing."
Agreed Mason Allen.
There are many favorites on this new platform. It allows students an opportunity to get excited about the shows they loved as a child and it gives the community another opportunity to talk about something they love. Disney+ will continue to be loved by all as it promotes wholesome, family entertainment and the innocence of childhood. Now sit back with your favorite blanket and a bowl of popcorn and get ready to be swept away by the wonder Disney+ has to offer.
About the Contributor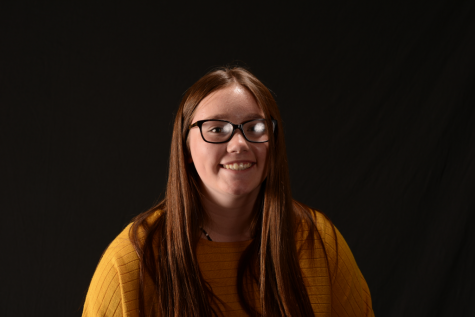 Charity Maynes, Journalism Writer
Gucci Maynes livin' life with enthusiasm