What Davis High Thinks of the Donald Trump and His Ukraine Affair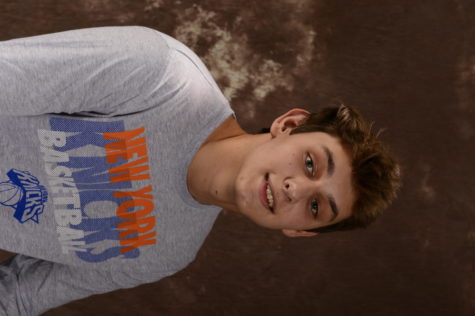 More stories from Jared Clark
On July 25, 2019, Donald Trump asked Volodymyr Zelensky for "a favor".  This "favor" has sparked much controversy and many opinions about the man himself. Most people have an opinion and it has seemed to split the country in half.
After gathering the information for this article, it seemed as if there were three different types of opinions. Some thought Donald Trump is trying his best and judged too harshly, there were those who thought had a more neutral opinion, and there were also those who thought he was not even competent enough to do his hair well.
Donald Trump's presidentially has sparked much controversy ever since he set foot in the white house, but some people still think he is good at heart.
"He's doing good things for the most part and he's got good intentions" said Charity Maynes, a senior at Davis High.
"He's trying to do the right thing."
Many people, like Charity, do believe Donald Trump is trying to do the right thing, and that others judge him too harshly. Other people, like Joe Quillen, have a more neutral opinion.
"Innocent until proven guilty" was one of the few things Joe said when asked about the Ukraine scandal.
This is the fair way to distinguish between innocent people and guilty people and is the exact mentality America uses in its courtrooms today. Even with all the people in the U. S. that give Donald much credit for the things he does as president, some don't even want Trump having a second chance.
"Donald Trump is a bull in a china shop that thinks he's smart" said Trevor Schwab, senior at Davis high.
"He always has the same speech: 'dumb democrats, no quid pro quo'"
Obviously many opinions about Donald Trump differ from each other, but it still should not stop Davis High from feeling unified.
About the Contributor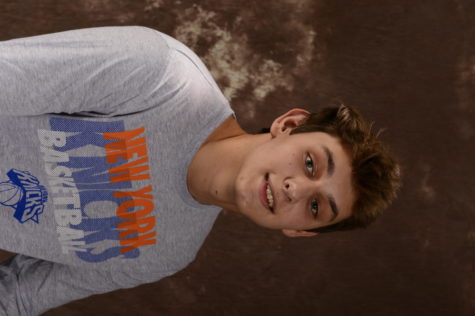 Jared Clark, Journalism Editor
"Ninjas are kind of cool... I just don't know any personally" -Kanye West