Kicking off indoor track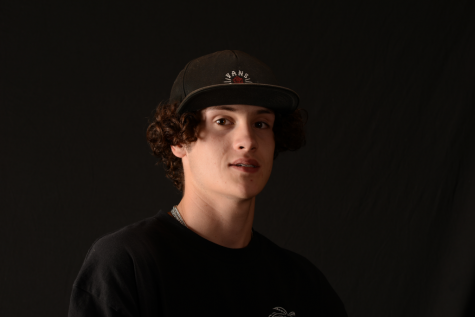 More stories from Joe Quillen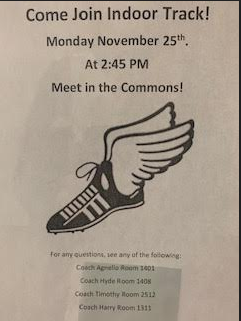 Ready, set, *bang*, the gun goes off, you can feel the air fly past you as the crowd screams and you round the last turn in the race. The Davis High Indoor track team has just started the 2019-2020 season and is very excited about what is store.
Indoor track is actually a club not and actually team sanctioned sport. Most of its members belong to the track team and use it as an opportunity to stay in shape and help condition for the upcoming track season this spring. The Indoor track team size varies from season to season. This season's team size is still being determined but it's estimated to have anywhere from 50-75 team members.
While not all events are included in Indoor Track they do have some events from each category. In the sprints category, you will see the 60m, 200m, and 400m races. For distance, they have the 800m, 1600m and the 3200m races. The field category includes the high jump, long jump, triple jump, pole vault, and shot put. They also have the 200m relay (4x), 400 (4x), and 800m (4x).
"This season is going to be full of excitement and close races. Davis will represent well as we always do. we have a lot of young athleticism, talent, and potential on this year's team." says Devan Gwynn a senior on the track team this year.
Indoor track is just around the corner if you want to join indoor track meet in the commons on November 25th at 2:45, or you can talk to coach Timothy in room 2512.
About the Contributor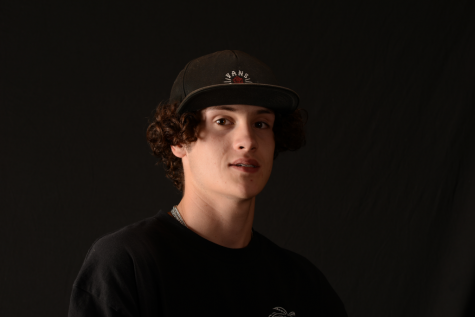 Joe Quillen, Journalism Editor
I can't run but I got endurance.