8 D'ettes participate in Miss Drill UT solo drill competetion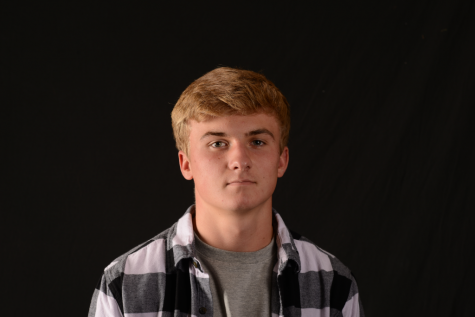 More stories from Owen Capel
November 25, 2019
8 D'ettes participated in the Miss Drill Utah drill competition on November 25. Basically, Miss Drill Utah is a solo drill competition in which dancers from different schools across the state perform their solo dance routines for judges, rather than their team routines. It is not part of their actual season and will have no affect on it, but it is a good showcase of some of the talent within the drill team.
A total of 8 D'ettes participated in Miss Drill UT. Unfortunately, none of them placed in the top 12 with their solos. Bummer. However one of their teammates Maddie Weiger, says they still did very well.
"They all did so amazing on their solos and they represented the D'ettes so good." -Maddie Weiger (SR).
The D'ettes have very high hopes for the upcoming drill season. How high? Well according to many of them, state championship high. When asked if the D'ettes are going to be any good this year, Maddie Weiger said this…
"Heck yeah we are. State champs baby."-Maddie Weiger.
The D'ettes seem very confident and excited for the upcoming drill season. They've practiced very hard in the off-season to achieve robot-like precision in their dances, and you can definitely see the results paying off. Will the talent showcased at Miss Drill UT be a foreshadowing of a championship season? Are the robotic D'ettes up to the task? They seem optimistic about it.
About the Contributor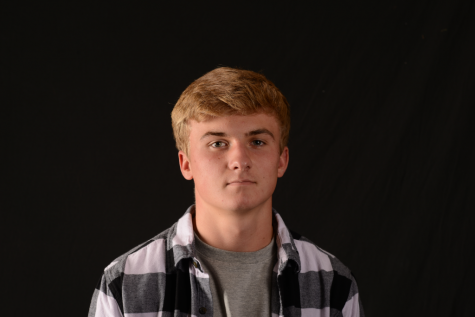 Owen Capel, Journalism Writer
I'm Owen Capel. I enjoy fishing and football, that's pretty much it.