Ellison Scheuller sterling scholar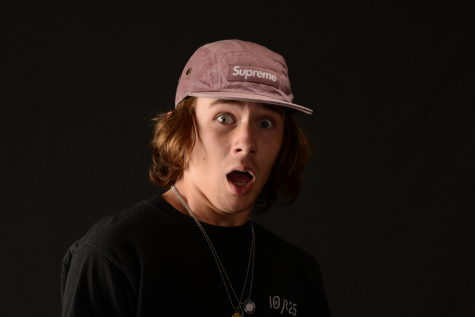 More stories from Isaac Whipple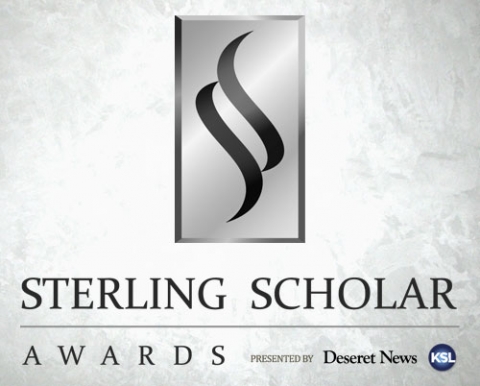 Ellison Scheuller has proven her academic skill this year with her usual 4.0, This year she applied to become a sterling scholar and to her surprise, she was chosen to go and compete come this January.
Ellison found out the news through a letter she received which came with a box of milk duds, she was ecstatic when she found out the news whether that be because of the milk duds or to go and compete we may never know. Ellison will go and compete sometime in January against a lot of other kids in science the category that she chose and excels in.
"I received a letter with milk duds… I love milk duds." – Ellison Scheuller
A Sterling Scholar is a senior in high school who is publicly recognized and awarded for his or her excellence in scholarship, leadership and citizenship. A potential Sterling Scholar presents a portfolio on his or her work in a specific category and during the competition is interviewed by judges in the category's field. Sterling Scholars are awarded at the high school, regional, and state levels. During the awards ceremony at the school and state level, the finalists are announced.
There are many categories to go and compete in such as math, science, computer science, business, etc. Ellison will go compete for the science category sometime in January she is very excited but also nervous to go compete, she will have to go and have an interview with the judge of that category, the judge will decide if she goes to the next round or not. she hopes to do the best she can to represent herself and Davis high.
Make sure to congratulate Ellison on this awesome achievement when you see her in the halls and wish her good luck when she goes to compete against many other highschoolers.
About the Contributor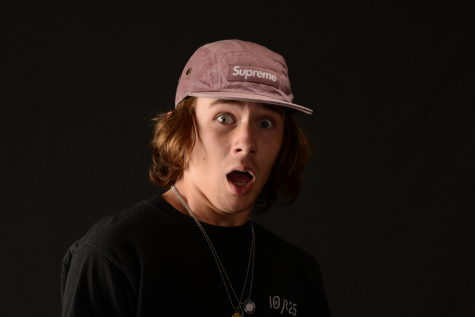 Isaac Whipple, Journalism Editor
"I feel like I'm too busy writing history to read it." – Kanye West