One Man's Trash That's Another Man's Come Up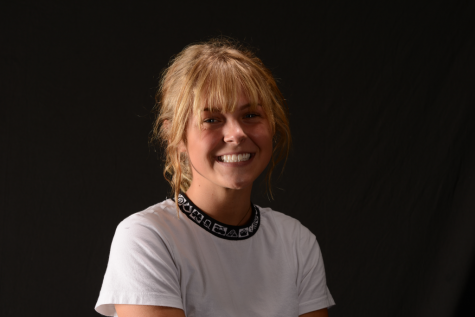 More stories from Cambree Santore
Here at Davis High School there are so many students that it's hard to find unique clothing that other students don't already have. If you are looking for places to shop where you can find clothing that only you have, you have come to the right place. Thrift stores are the best place to go when it comes to creative clothing. There are so many thrift stores that aren't that far away from Kaysville. The 3 most convenient are Savers, Goodwill, and the DI. All 3 of these thrift stores are right next to each other so you can stop by every one of them when you are doing your shopping.
Isaac Whipple a senior at Davis High, gave some great advice on thrifting, he said, "Don't be afraid to be different. Thrift store's are one of the only places you can find one of a kind clothing and make it your own."
The things you find at a Thrift store can range from things that are trending like Dickies to things that you have never seen before. Whipple admits,"Wearing your swag you found that no one else has, is one of the best parts about thrifting. It's the thrill of finding a nice item that you wouldn't normally find."
Thrifting isn't only about finding new clothing, its about the experience. You can use both your imagination and creativity to create something you would never find in a regular retail store. Not only do you find this cool clothing, but you can find things like vinyls, paintings, and all sorts of collectible items.
So what are the perks of thrifting besides the clothing and the collectibles? The prices are amazing. You can find a T-shirt for $2 and  sweatshirt for $7. Another perk about thrifting is that there are thrift stores everywhere. Some of the best ones are found in Salt Lake City and Ogden. Believe it or not the best ones are Savers and Goodwill. Those are the stores that you will find the best product for the cheapest price.
About the Contributor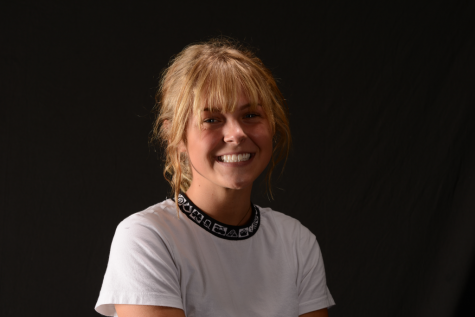 Cambree Santore, Journalism Writer
i'm straight up chillin'.