Ford vs Ferrari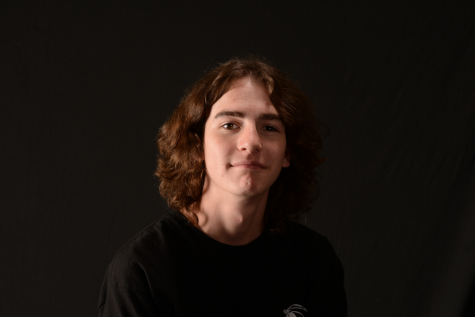 More stories from Malachi Edwards
A race that transcends time. Ford vs Ferrari is a underdog tale about Ford's vision to win the Le Mans. With Ford only manufacturing cars for everyday people and Nascar cars they had never participated in a race like Le Mans.
The Le Mans is a 24 hour French race and the oldest active sports car race. Former and only US winner of the race at the time Carroll Shelby, who is played by Matt Damon, partners with Ford to try to make a car that can beat four time consecutive winner of the race Ferrari
Though to be an impossible task by Ford, Shelby seeks help from British Ken Miles, played by Christian Bale who is a mechanic and professional racer. Their goal, to bear Enzo Ferrari at his own game in this brutal 24 hour race.
With Shelby and Miles previous experience with racing and building cars they work together to make the perfect machine, the Ford GT.
With Fords almost endless bank account they could make whatever they wanted, and what they wanted was something that could beat Ferrari.
You don't have to be into cars to like the movie either it's a good watch for all who choose to see it.
"I think you don't have to give a damn about cars at all," says Christian Bale. "Everybody can relate to the story in terms of the passion they have for something that they want to do with their lives and the hurdles that are standing in their way, whether it be from outside sources or demons in themselves."
Ford vs Ferrari is a great movie that surpasses expectations of a normal racing movie. It gets you interested if you like cars or not and is a great, passionate story that everyone will love.
About the Contributor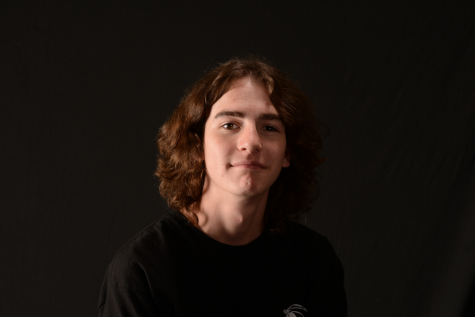 Malachi Edwards, Journalism Writer
17 year old senior at Davis High school. I love cheese, long walks on the beach, and overweight hamsters.