Gifts that parents won't have to pretend to enjoy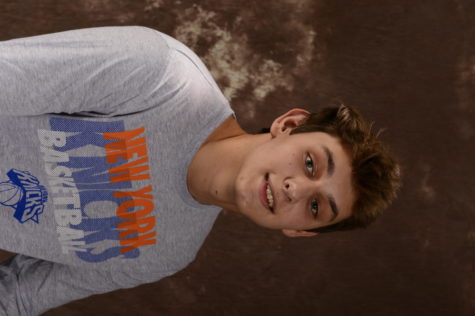 More stories from Jared Clark
The annual crisis of gift shopping for parents is finally here. For some reason, every year teenagers struggle with the concept of purchasing their parents presents in hopes to find the perfect present. While a 'perfect' present might not exist, there are a few good ones out there.
When finding presents for your parents, there are almost always two routes to go. Practical or gag. It depends on what the shopper feels up to, and what the shopper's parents will enjoy more.
One good example of something practical would be the OMORC 32 OZ Sport Fruit Infuser Water Bottle, otherwise known as a flavor infusing water bottle. This item is priced at $14.99 on amazon, and allows the user to turn regular water into fruit flavored water by simply adding fruit into a compartment within the water bottle.
"Food-grade Material. Made from toxin-free, shatter-resistant and impact-resistant Tritan materials, the bottle is completely BPA-free to create more healthy concoctions and seal the flavor of your drink," is what amazon.com describes it as.
Another great practical gift is and adult coloring book. Many places offer these from 5-11 dollars, and can be a great thing for your parents to do when they have nothing to do.
"Coloring Book for Adults: Stress Relieving Designs: Animals, Birds, Mandalas, Butterflies, Flowers, Paisley Patterns, Garden Designs and Amazing Swirls for Adults Relaxation," is a description by amazon.com.
If parents would rather appreciate the laughs of a gag gift, amazon offers a "Papa Nessie Pasta Spoon By Ototo Design." Parents will finally have a spoon shaped like the Loch Ness Monster to make pasta with.
One last gag gift would be a "Redneck Nation Plunger Christmas Tree" found on amazon for 9 bucks. Moms and dads everywhere will love opening up a 15 inch tree with a trunk for a plunger.
Even if none of these gifts listed here or on the internet work, there are always gift cards. Happy Holidays!
About the Contributor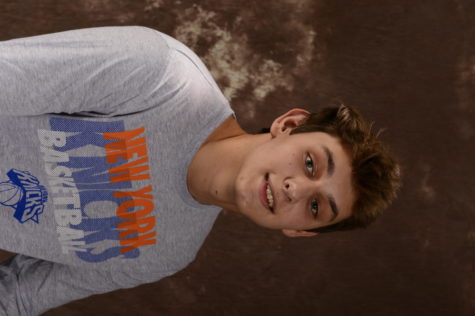 Jared Clark, Journalism Editor
"Ninjas are kind of cool... I just don't know any personally" -Kanye West