Teacher Spotlight: Kellie Chapman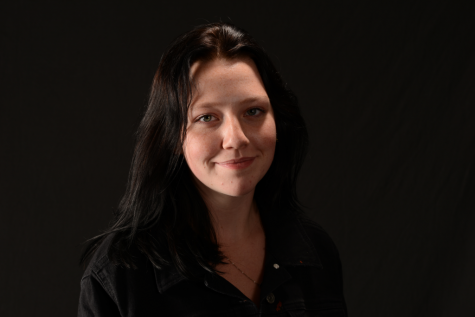 More stories from Talia Swindell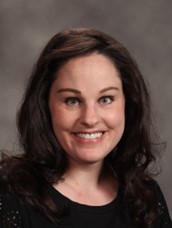 Ms. Chapman is a wonderful business teacher at Davis High School. She is beyond skilled, and she is very caring and easy going. Not to mention she's one of those teachers that is easy to talk to.
Ms. Chapman is one of those teachers that you would not expect. Outside of school she has this cool, easy going personality, that really shows through her teaching. She is a genuine, caring, business teacher, but there are many different sides to her you might not be lucky enough to know about.
Ms. Chapman originally got into business because her older sister was majoring in business, and naturally Chapman followed in her footsteps.
One thing (out of many) that makes her different from all the other teachers, is she has a dislike for social media. In a world with a growing population of social media users, she is a business teacher who pushes through it.
While enjoying teaching business related classes, she isn't totally against social media, but she's not a big supporter either.
"Social Media has a time and a place, I dislike how it changes the soft skills in our kid's brain," she stated.
Although she is a business teacher, she is also an adventurer. She has a YouTube channel with her best friend called She Made Me Do It. This YouTube channel, unfortunately, started when Ms. Chapman's best friends mother passed away from stage four lung cancer. While feeling down, they started brainstorming ways to add some excitement back into their lives. They felt like they needed a push. So they went out on a limb and started their own YouTube channel. They enjoy it in their free time, and definitely have fun with it.
When asked what she would share if she got the chance, she laughed and said that she wasn't entirely sure what to say. she shared that she has written a book which, as a student of hers, I personally had no idea about.
I think there's quiet a few things that set Ms. Chapman apart from the average teacher. Overall, she's one of the best teachers here at Davis High School.
If you ever get the opportunity to meet her or take her class you definitely should.
About the Contributor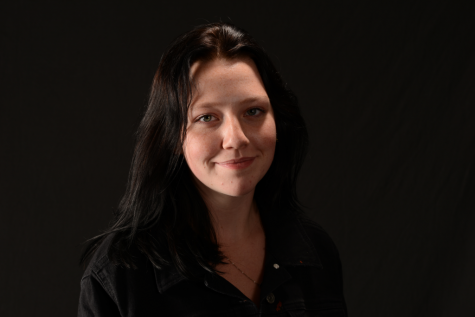 Talia Swindell, Journalism Writer
You're hotter than you think you are. Add my snap @talia.swindell